TVNF offers Agency level of quality video production at a very low cost. Our standard hourly charges allow for generous discount dependent on size and term of any contractual commitment. We benchmark our rates to ensure we can compete well with anyone in our industry, even offshore videographers or solo producers who have little or no overheads and operate without the level of contractual guarantees and insurance, and compliance that comes as standard with our service.
The key benefit we bring is that unlike freelance videographers our services are backed up with the security of a business operating from a solid business, with offices, production systems, and studio equipped with over £150,000 of investment. All our services are backed by business insurance and industry compliance and a commitment to quality delivery that assures each and every one of ours customers benefit from great consistent quality for the long term.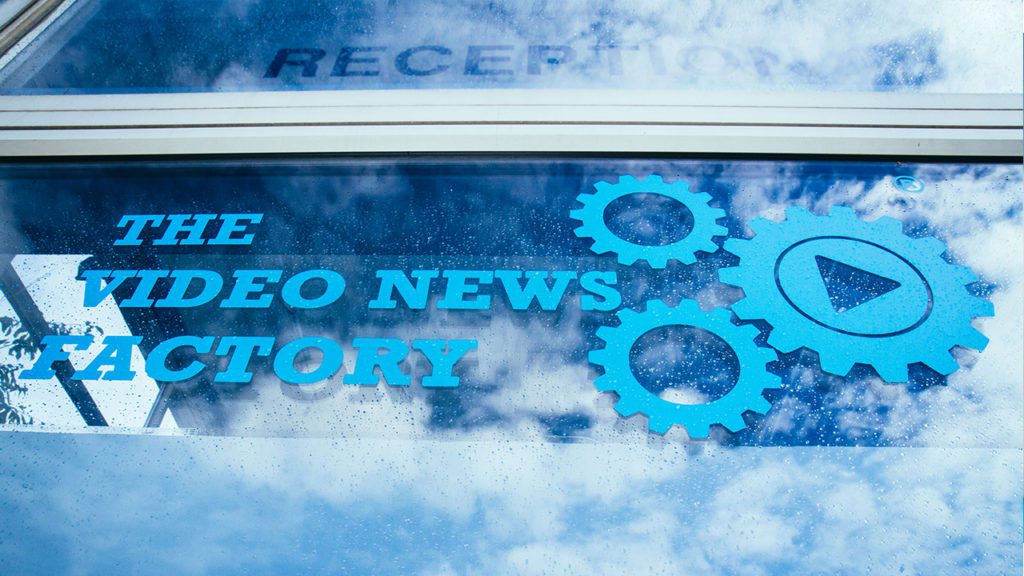 Here are some indicative rates for our most popular services:
On-location Filming
1/2 day on-location shoot: Includes filming with 4K video cameras starts from £275+VAT.
General Editing & Post Production: Includes editing, Adobe After Effects, Motion Graphics, 2D animation services start from £68.50+VAT an hour.
Video Studio Production
2-minute explainer or customer service video: Our super-fast studio production allows clients to create a single 2-minute video with animated graphics and logo for just £199+VAT.
Serial studio production of short 2 minute videos: Service includes planning and design workshop, studio hire, multiple cameras, autocue, custom virtual set, custom logo, text motion graphics, 1st video £150+VAT, then any number of videos can be recorded for £95+VAT an hour.
Live streaming a 2-hour event: Delivered on-location with planning, single operator, twin cameras, includes Vimeo streaming, site survey, public liability insurance, and recording in 1080 HD from £595+VAT.
3D Animation
Create a 1- minute fly around 3D animation based on your CAD drawings typically costs £995+VAT
Flexible Managed Service
The majority of our clients use our flexible managed service. This is where they buy a bank of hours to use literally any of our services e.g. helping edit their own self-filmed footage through to live-streaming and animation. Then pay a fixed price monthly service fee which we discount based on the volume of hours committed to. Flexible Managed Service contracts start from just £249+VAT a month (excluding expenses). This gives 48 hours of production across any of our services.
Managed service clients also get access to FREE studio hire, FREE video marketing workshop, FREE access to a licensed library of stock media, FREE use of the Vimeo Global live streaming platform, and much more.