Benefit from our low operating costs
Located in prestigious ultra modern offices in Milton Keynes we are just 30 minutes from London Euston. Significantly lower overheads means we can provide quality video production at a fraction of London rates.
We benchmark our rates to ensure we can compete well with anyone in our industry, even offshore videographers or solo producers. The difference is that our services are backed by business insurance and industry compliance providing you with support and consistent quality for the long term.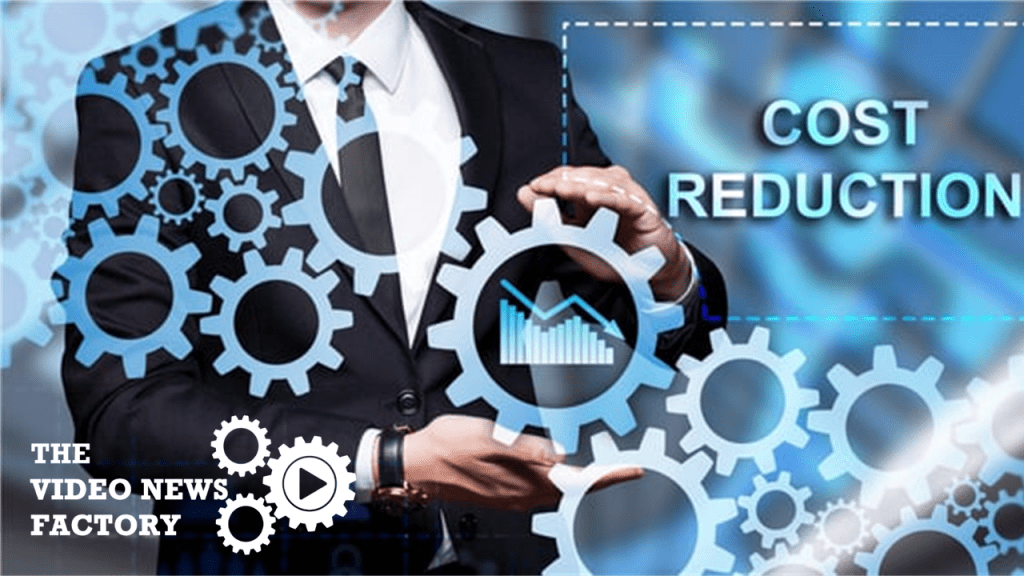 Flexible outsourcing offers you savings of between 20%-50%
Is your company trying to create its own videos and realizing it's far more challenging than first thought?
We help companies and Creative Agencies design, build and operate their own internal video departments, train their staff, provide extra skills, and cover sickness, absence, or peaks and troughs in demand.
In return for committing to retainer based annual contracts you can instantly save up to 20% off our standard rates. You can use you allotment of hours with a one-stop service to help outsource all your business video's needs, covering filming, editing, 3D Animation, 2D Animation, hosting livestreaming events, video production and digital marketing to optimize your return on investment with best deployment.
Our unique flexible managed services helps business avoid you needing to juggle different suppliers, manage extra staff, avoid costs for equipment and software and extends the range of in-house capabilities. This creates tangible savings compared to operating an equivalent in-house production or working with a plethora of expensive agencies and multiple specialist third-party media production companies.