This autumn benefit at no extra cost by having one of the UK's most experienced presenters and producers of property and luxury hospitality promotions help design your first project with us.
TVNF will fund up to a day of Cat's time alongside our production team.
You can use Cat King to help design, script, or direct your promotion. Or if you have your content already decided you could use this offer to have her present on camera or narrate with a voiceover.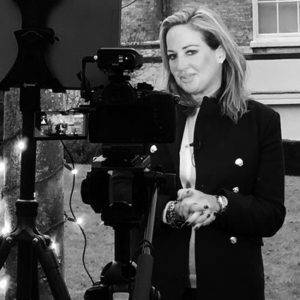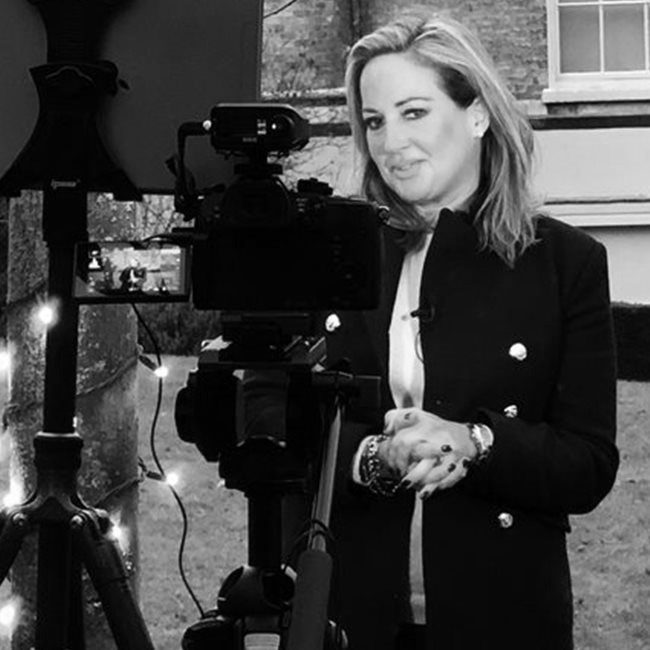 As well as being a TV Presenter for BBC, Bloomberg TV, and Sky. She has also presented with the lovely Phil Spencer at MOVE IQ. Cat has worked with Garrington Property Search and presented the Monthly Market review. She also manages the production of marketing videos for Bovingdon Estate Agents and Fine & Country Beaconsfield helping them sell their Uber properties.
Cat is a much sought-after relocation property agent finding houses for the rich and famous in London and the Home Counties!
With years of knowledge and experience alongside our team here at TVNF, we can help you and your projects come to life.
If you are interested or would like to know more, enquire now!