Award-winning 3D animation production
Our 3D Animation services encompass products, 360 degree spin, virtual set design, architectural animation and cinematic 3D scenes.
Our most advanced work incorporates the mapping of embedding of 3D objects and creating feature length character animations.
3D animation now represents more than 30% of our work and we have set up a dedicated international team of 3D Animation Wizards.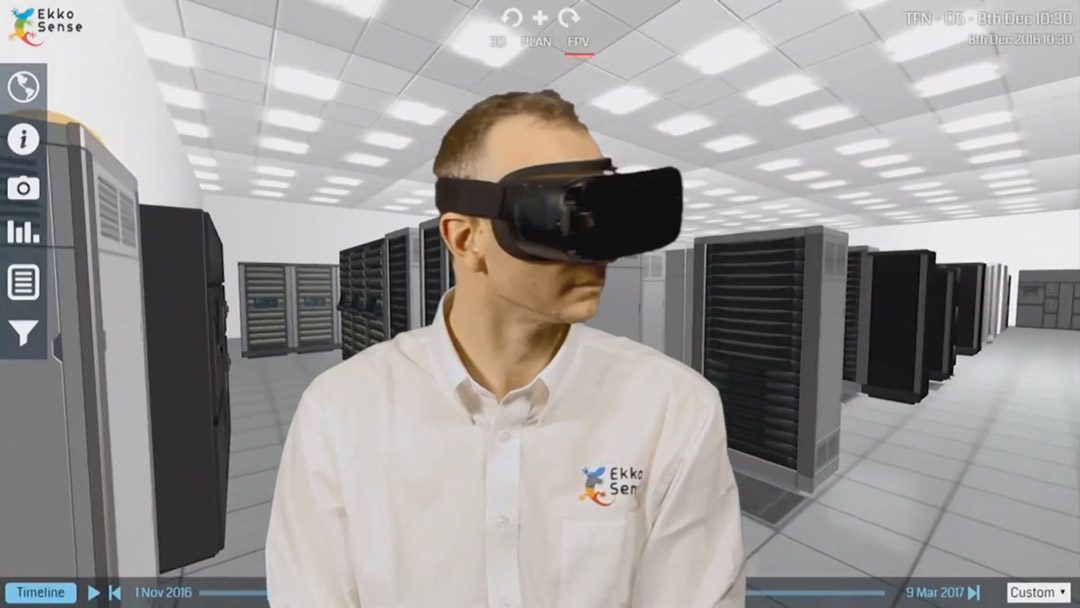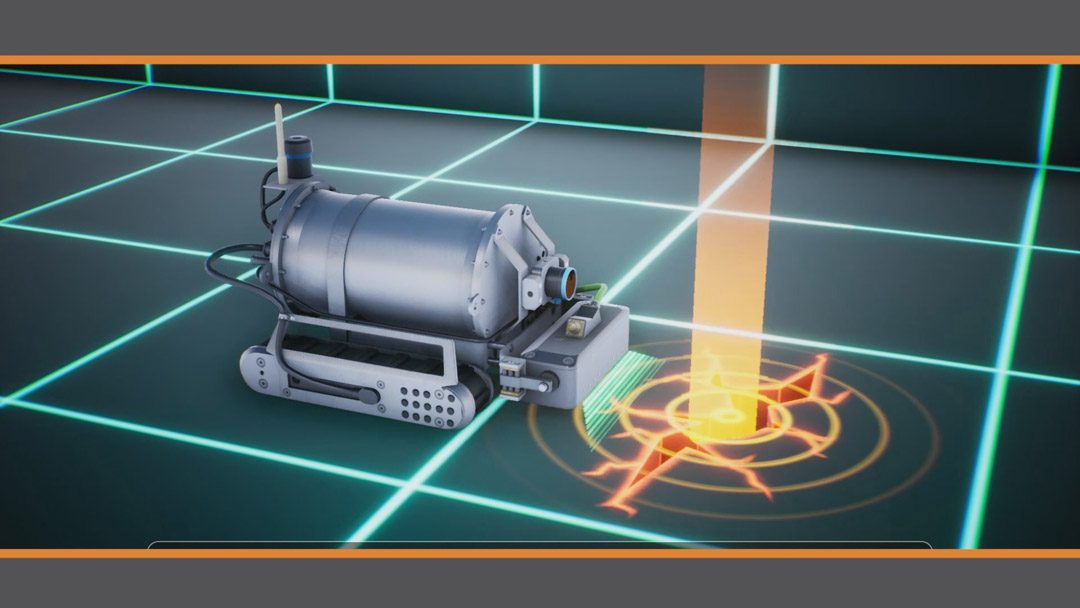 Example: Mixing live presenter with 3D
A short but highly effective presentation of advanced engineering in an exploded view with an actor standing in the display.
Example: Exhibition Video
The brief was to show the entire range of our clients products for display on large screens at major exhibitions.
They also needed us to blend in the use of new brand arrow motifs and colours.
Example: Character Animation
Brief was to attract next generation of engineers with diversity. Central character modelled on the current CEO with an heart string pulling narrative.
The project was directed by TVNF with an international team, delivered from inception within 90 days on a budget of less than £35,000, It achieved the Muse Award for best non-proft video and reached attracted an audience of over 600,000.
Example: Technology Demonstration
The brief was to show an array of features in action for complex data cabling system.
Example: Visualisation of Virtual Experience
The brief was to show the experience of a user of an advanced heat management application that allows engineers to easily remote view the thermo-dynamic performance of a data centre anywhere in the World.
Example: Product shows
This client already had their own inhouse 3D animation. They were struggling to get the slick 'Apple Product Style' they ideally wanted to show case how easilly their brilliant metal furniture design assembled.
This is resulting dynamic high-impact animation has helped take the brand image to where they wanted.
Example: Construction Demo
This client runs a fast-growing loft conversion business. They wanted this animation to promote as well as help explain how their loft conversions are carried out. The project was delivered in less that 2 weeks.