7 years of success streaming major events
The Video News Factory has been delivering major live streaming of events since 2015. Our clients have ranged from Farmers Weekly to the Miss England contest.
We can also combine live camera coverage at events together with guests brought in via remote video camera feeds from services like Teams or Zoom combining these with our live event video camera coverage.
We stream to virtually any platform, such as Vimeo, YouTube, IGTV, Facebook Live.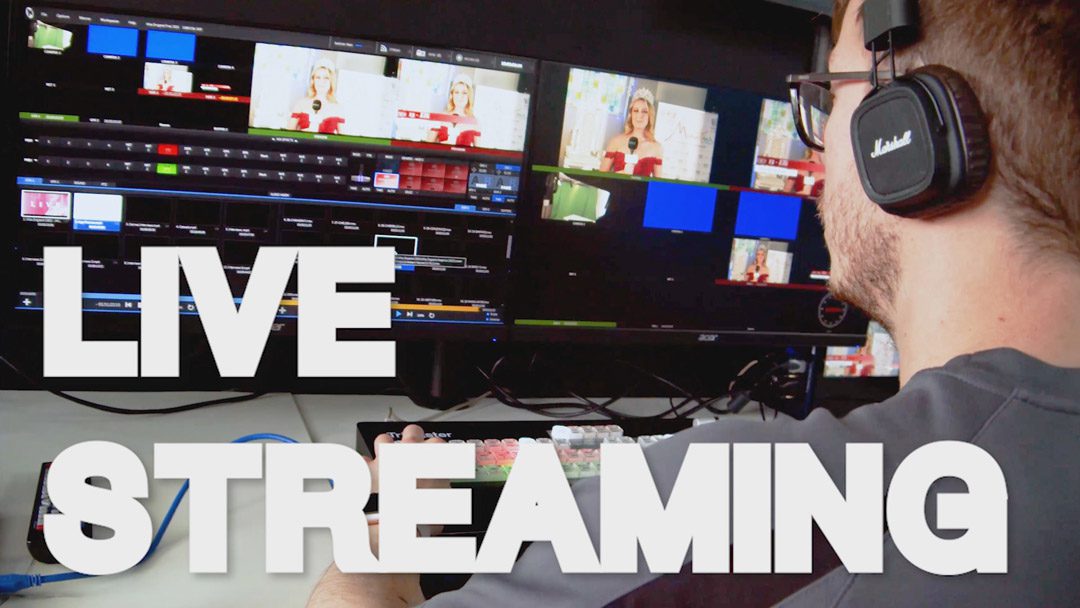 "We offer simple, cost-effective ways for companies to access an extensive advanced range of video services 'on-demand."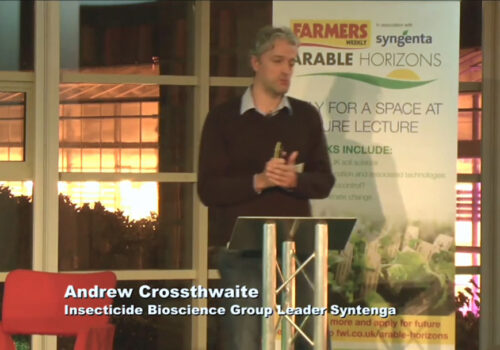 Virtual Events & Monetisation
In 2020 we launched new services with Pay-per-View capability which can be applied to training, entertainment, beauty pageants and sports events.
Then we added Virtual Event production capabilities and no operate live stream services as part of a comprehensive virtual event experience which can run alongside a physical event.
In early 2021 we partnered with TRG Global Events to provide a comprehensive integrated events production service.
This opens up many new ways for our clients to monetise there events:
Pay-per-view
Sell long term membership access
Sell virtual exhibition space
Sponsorship of content and adverts during live streaming
Stream live simultaneously on Facebook & YouTube
Send snapshots to live social media
Display social media feeds & polls, during live transmission
Use of mobile wireless cameras
Integrate your PC presentation or stage audiovisuals, or pre-recorded media with live mixing
Integrate with Zoom, Skype, Facebook Rooms and Microsoft Teams
Record up to 15 hours of live video content in Full HD whilst streaming.
Hire top presenters, hosts and journalists
Post-production to create short highlights from the event
Support to help promote events on social media
Hire of extra audiovisual equipment and staging
Live production planning and surveys.