Join our media training course, developed over the last decade for CEOs, industry leaders, politicians, corporate spokespersons, and anyone leading a press and media PR campaign.
In just one day learn all the essential ground rules to act confidently, stay in control, and perform at your absolute best in front of the press, cameras on radio, podcast and TV.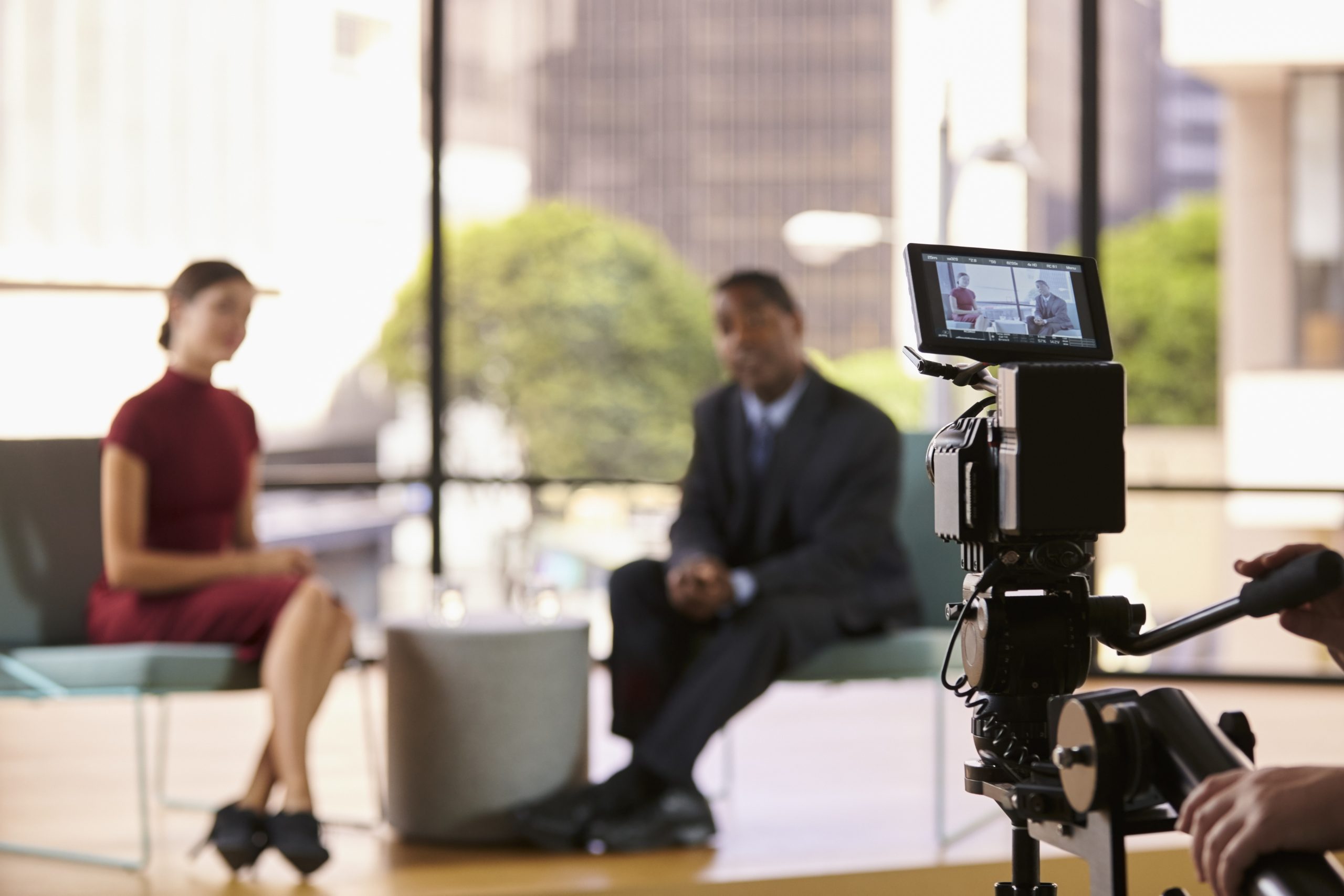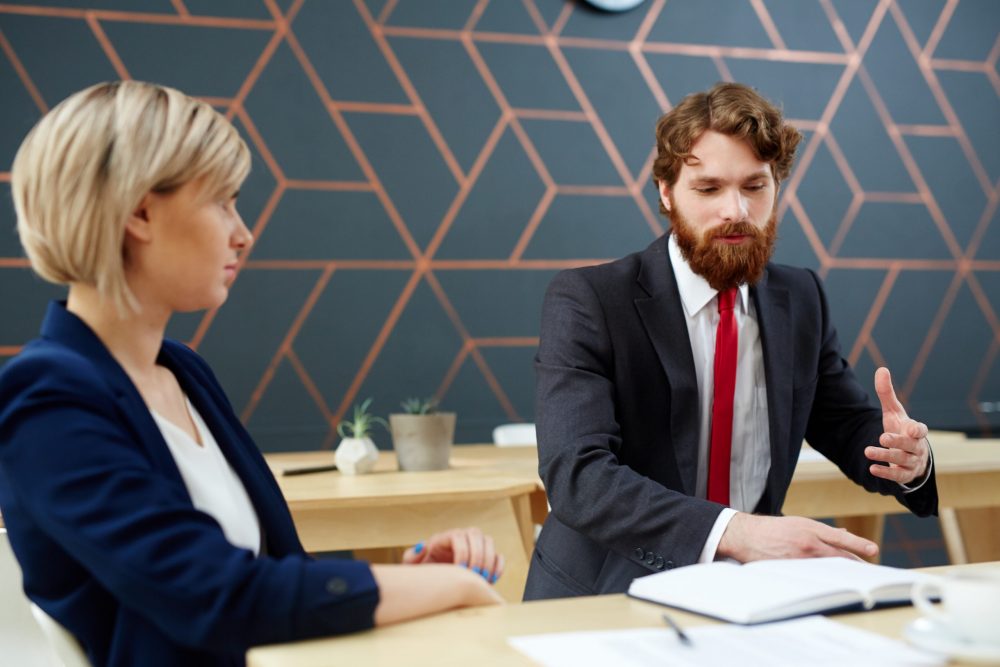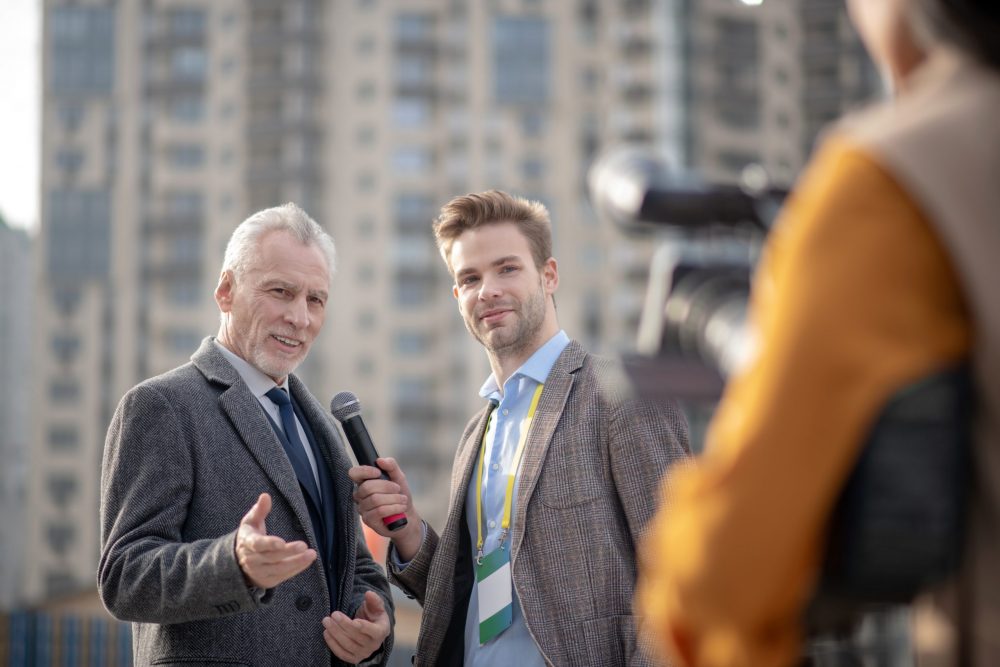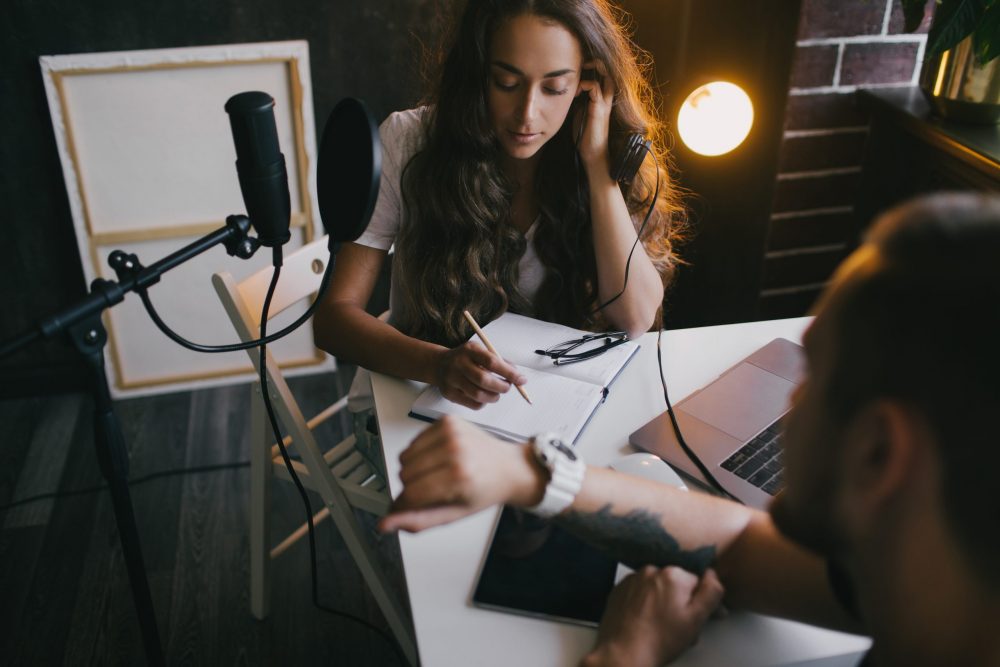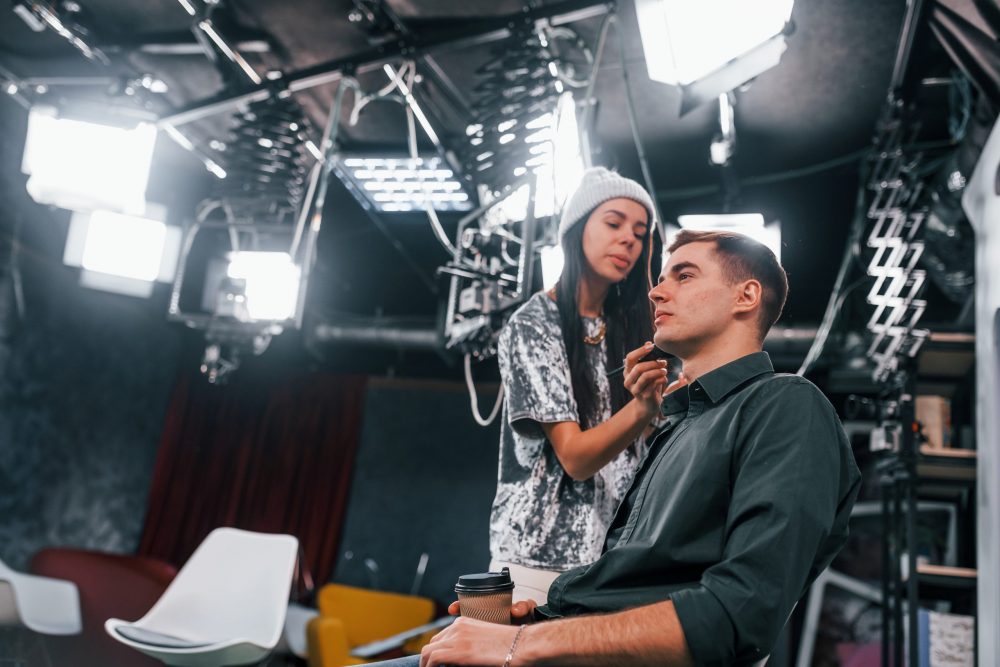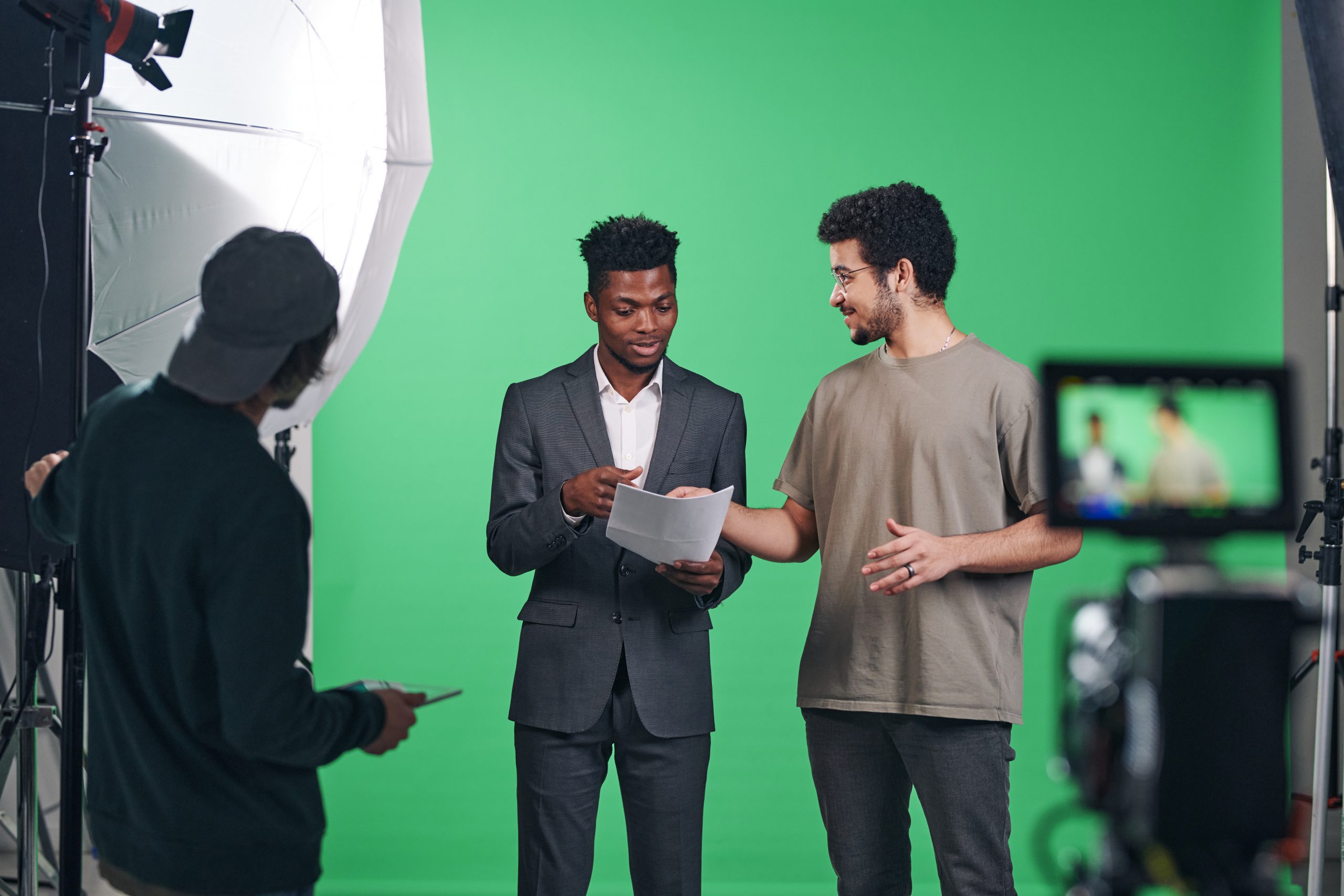 Learn the best ways to build your personal and corporate brand
Become more confident, and reduce anxiety when asked to deal with TV, Radio and podcast environments, as well as public appearances
Learn how to develop narratives to drive your agenda into any media opportunity
Understand how to structure a media appearance that delivers clear, concise high-quality messages
Learn confidence-building techniques, including reading and using body language, voice, and broadcast eticut
Recognise when and what to adjust for different audiences and types of modern media
Understand how to deal with challenging interviews
Adapt your style and content to suit different audiences
Learn techniques to control hostile encounters with journalists
Avoid common traps and pitfalls
What this course offers you: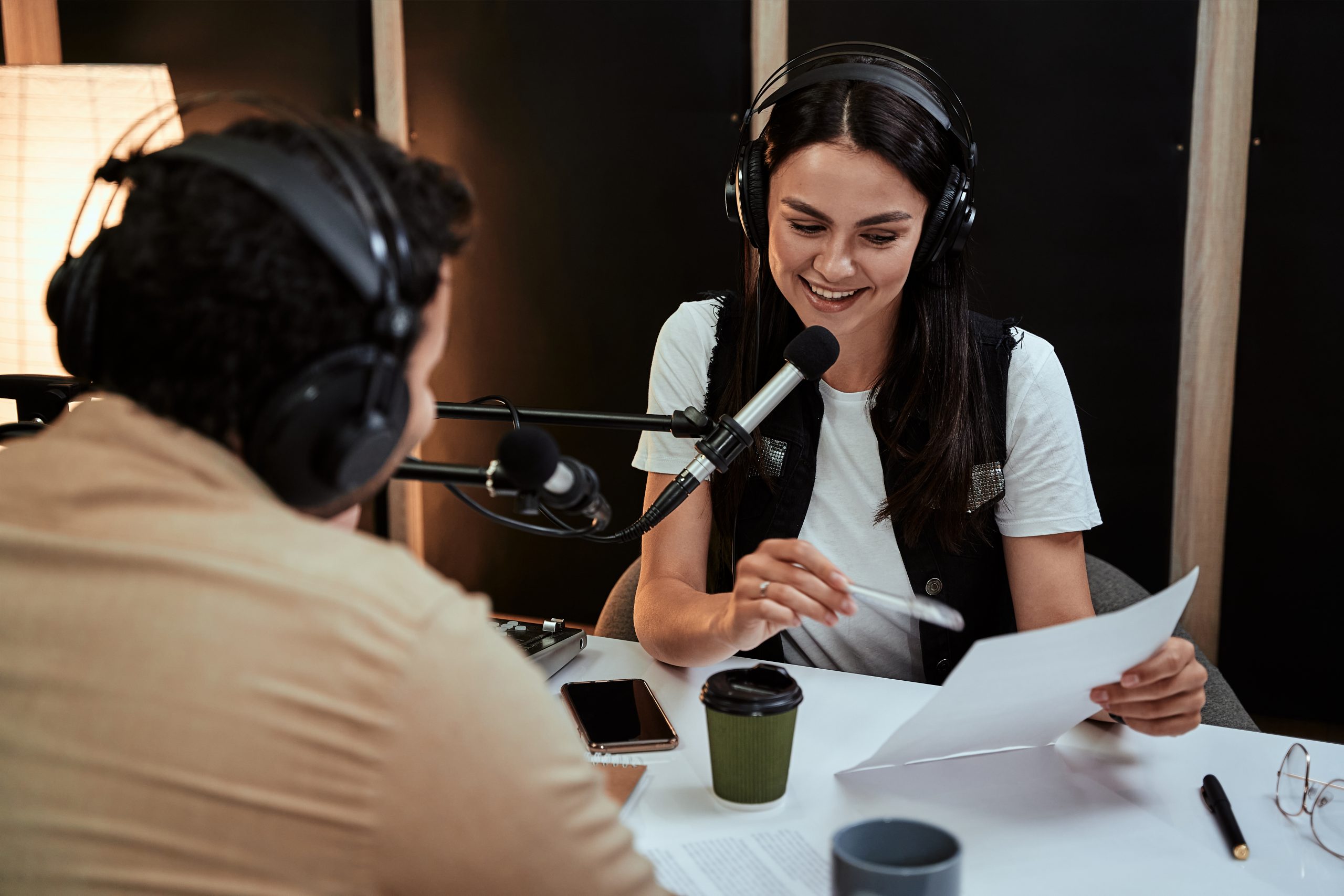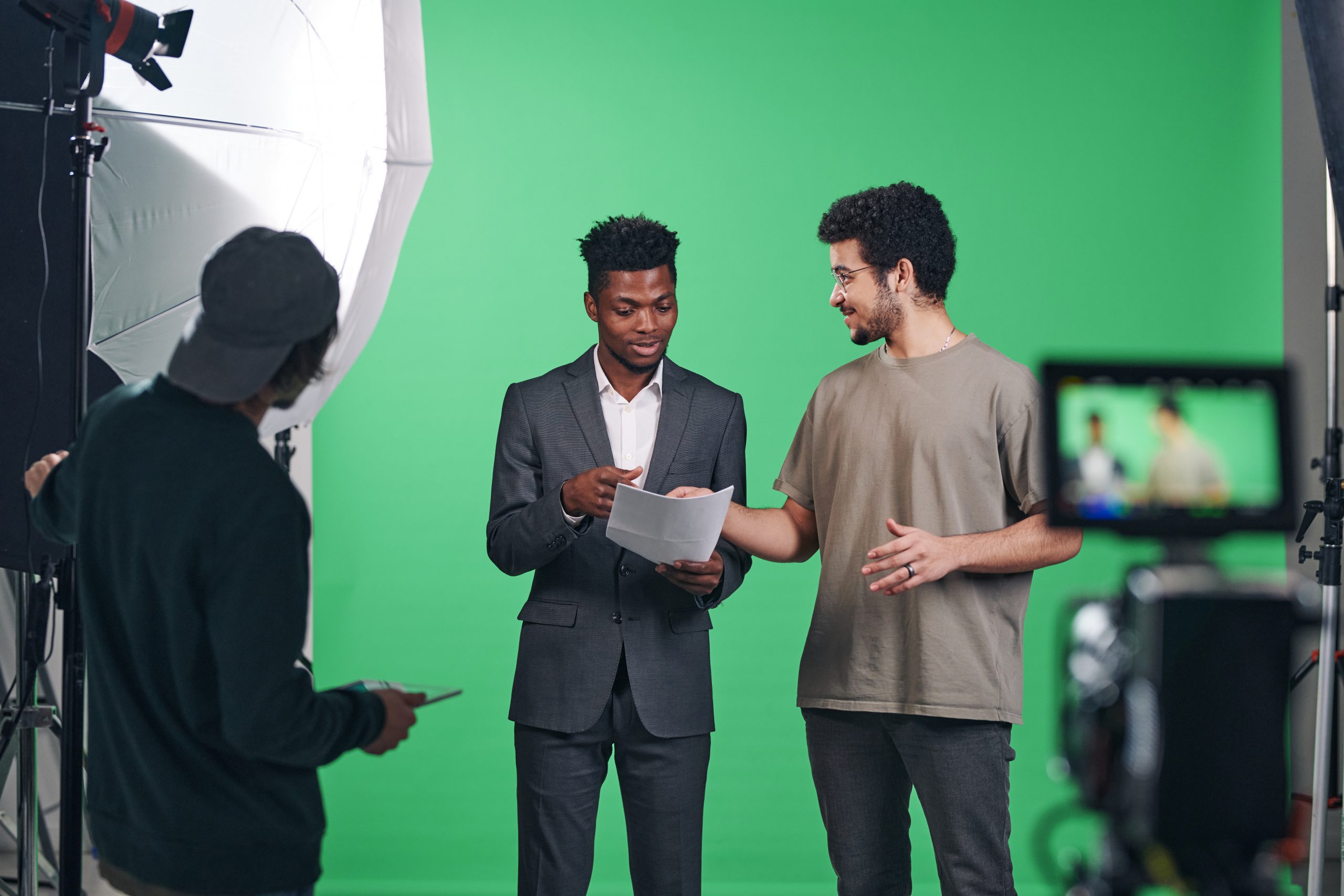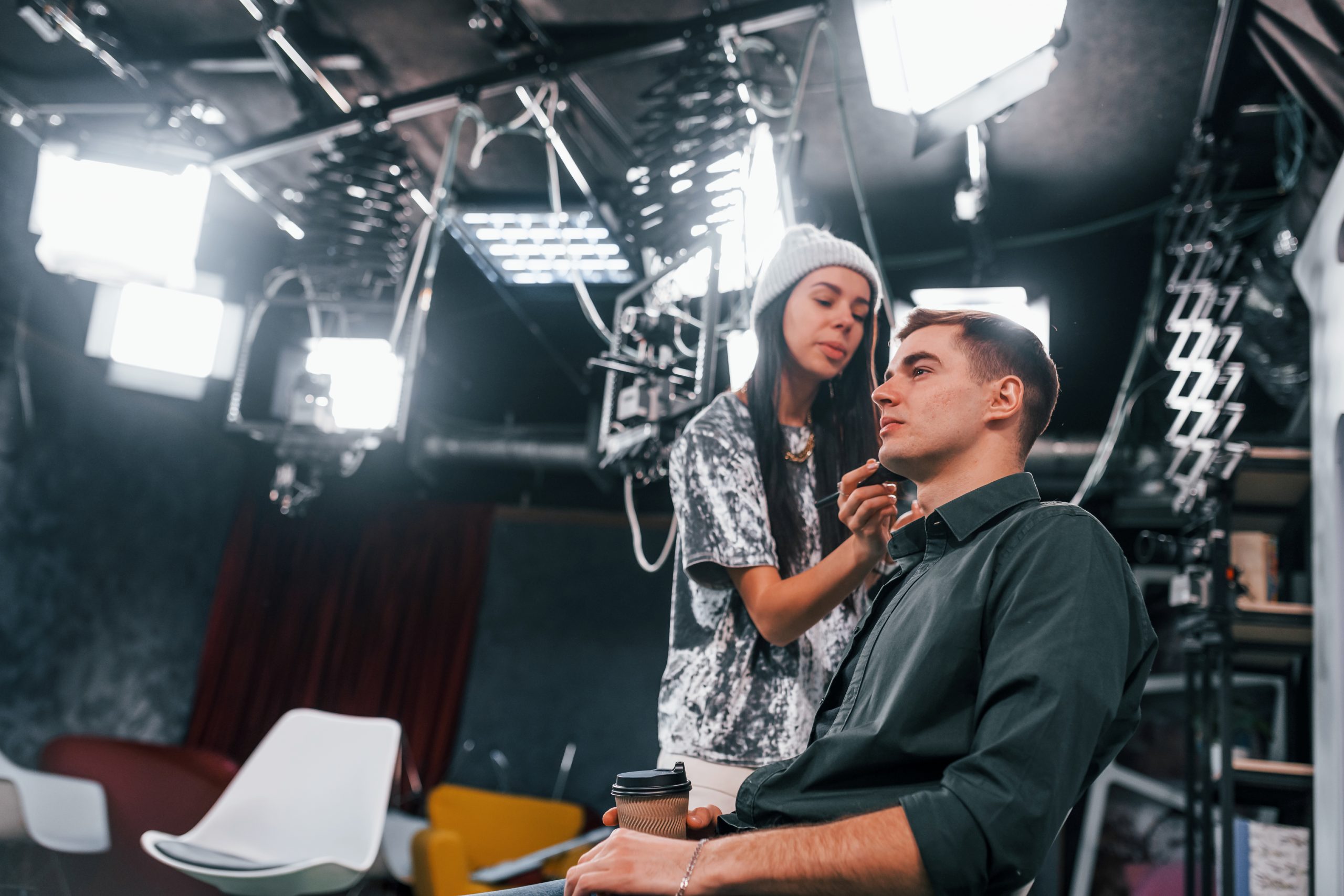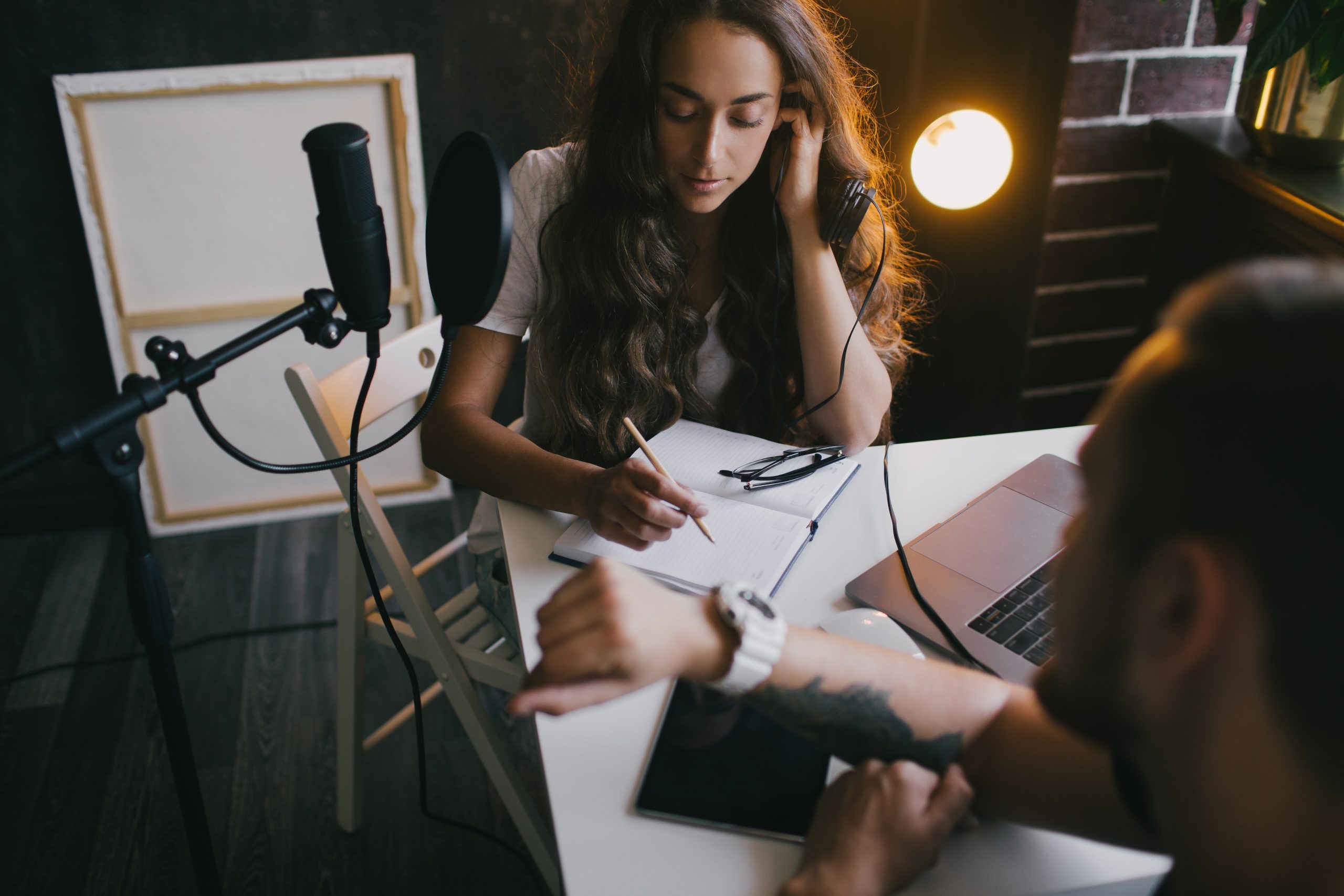 Planning your messaging:

Develop your agenda to reach your audience
Corporate & personal brand image
Media legalities
Rehearsal and role-play techniques
Before the Interview:

Knowing your interviewer
Plan for the time given
Crafting soundbites
Physical & mental readiness
Interview Tips
What to expect in both pre-recorded & live scenarios
The difference between press conferences, TV studios, radio & podcasts
Reducing nerves & mannerisms
Voice, posture, body language to command respect.
Dealing with difficult questions
Interview do's and dont's
Post interview:
Care when off-camera
Post-interview editorial rights
Leveraging extra PR
Self-review & feedback
Central Training Location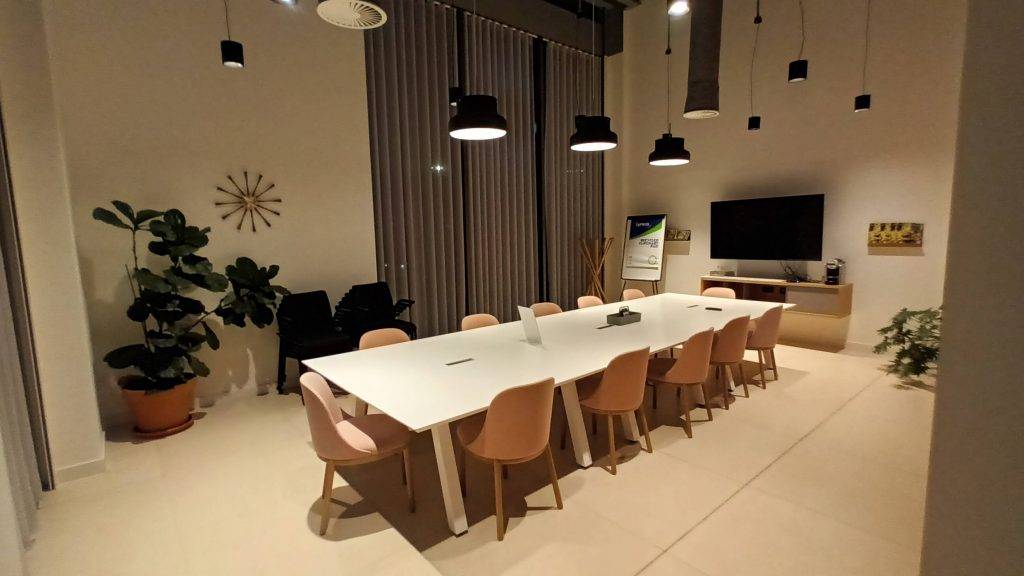 The course runs at our HQ in Milton Keynes in ultra-modern offices, located 400 metres from the main Train Station.
An ideal location just 30 minutes from London Euston and less than an hour's journey from Oxford, Cambridge and Birmingham.
With a maximum of just 12 attendees we can offer a high degree of interaction with personal care and attention.
Other Options & Bespoke Media Training
We can operate at other major city locations according to demand.
We also livestream the training on the day of production making it available across the UK and Europe with the ability to interact 'live' with live Q&A with the trainer.
There is also a modular self-paced recorded version available as part of an on-line training service.
On the same day, candidates can script, record, and present using an autocue to make a professionally made 3-minute profile video for their website about their aims, with hands-on coaching by Cat King.
For large corporate organisations that need to train groups of executives, we can also design a bespoke version of this course combining our training with your corporate communications policies.
Meet Our Media Course Leader - Cat King
Cat King is a TV presenter and newsreader with over 20 years TV broadcasting experience. Cat started her career as a travel reporter and then as a news presenter on local radio before London beckoned and she began a four year stint at the BBC working as a presenter for BBC radio travel news.
Upon leaving the BBC, she joined Bloomberg TV where her work included being a world news newsreader anchor covering international business and sport. As well as this, she also hosted her own travel and lifestyle show called Bloomberg Style. Cat also works as a presenter for a number of corporate clients and as a voice over artist.
Over the last decade Cat has run many corporate media training course for Blue Chip companies. Some courses are adapted to fit the corporate guidelines or organisation.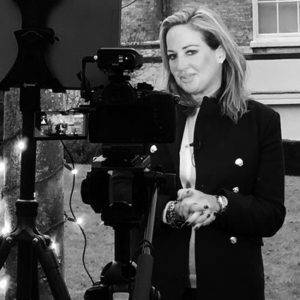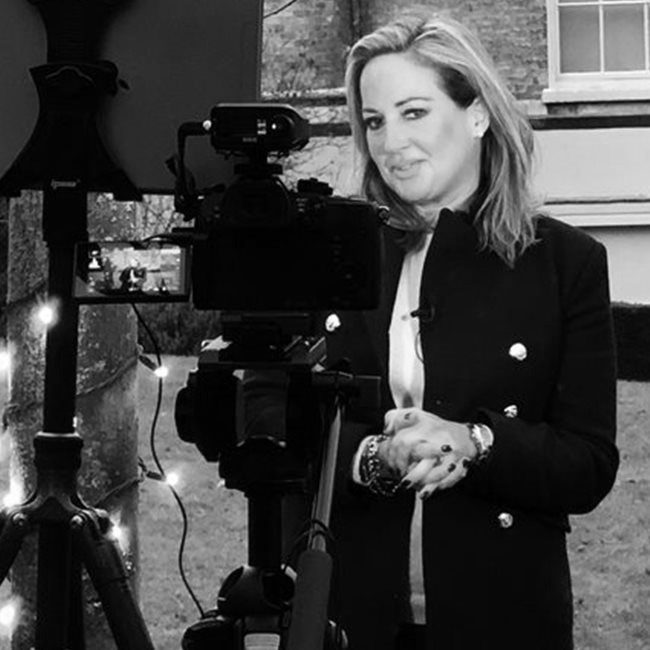 "Not everyone can be expected to be comfortable and know what it really takes to handle media opportunities. I offer energetic and constructive media and communication training where my aim is to de-mystify and give you essential know-how to build confidence to maximise your true potential across all modern media platforms"
Cat King - Media Trainer
"Cat was enthusiastic and energetic, instantly setting her training participants at ease. Her feedback was helpful and constructive, delivered with a warmth and confidence that could not fail to rub off on anyone she works with"
Sarah Whittman - (PR Manager, Starwood Hotels & Resorts)
"Cat gave me some great tips and a much better understanding of interviews - I learned how to talk on camera, and showed me the importance of body language. A fun yet highly informative session that most importantly gave me the confidence to undertake my media commitments"
Adam Fargin, (Senior Executive AELTC)
Boardroom training:


£795+VAT inclusive of catering
Livestream attendees:


£595+VAT
Self-Paced Modular E-learning:
£495+VAT (available Feb 2024)
A 50% deposit is required with all bookings.
Final payment must be made within 7 days of training.
Group discounts are available.
Please contact us for more information or you can book your 50% deposit down below!