2022 has been our busiest year ever for events, running Live Streams for our clients and helping major events companies enhance their productions with a rich array of

animated media, 3D sets to tight deadlines and budgets!
Custom 3D Set & Virtual Production
A major agency contracted with us to design a custom virtual set for top executives to give their annual staff briefings and rewards. We ran a production day in our Milton Keynes 'multi-camera green screen studio where in less than 5 hours their client was able to record around 20 segments with different backgrounds. All are fully supported by a single TVNF technician alongside their own in-house DoP and production team. During the filming, they were able to see the actual sets in action to gauge framing, lighting, and keying.to get the perfect set of pre-records to go out as part of a virtual event.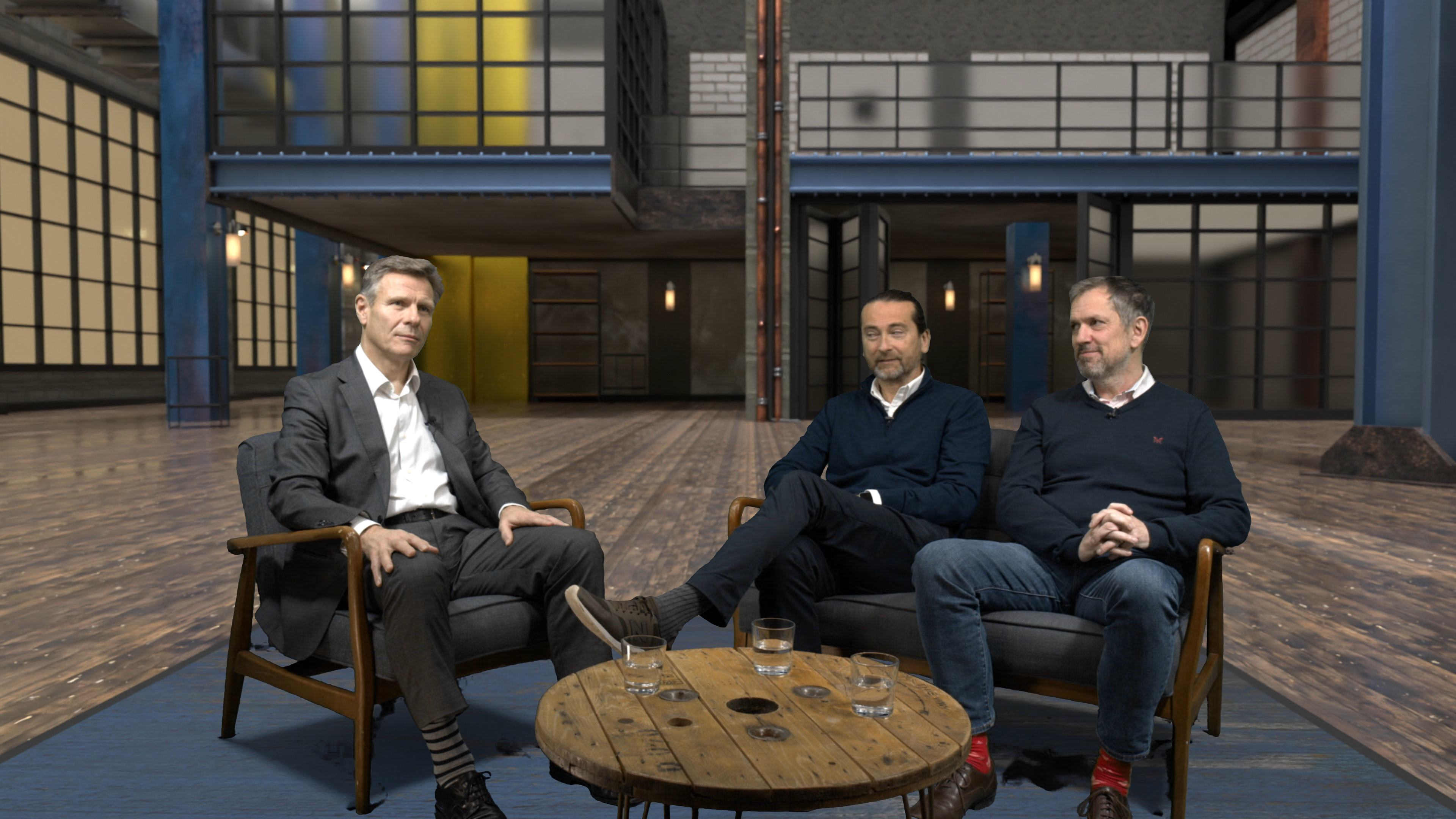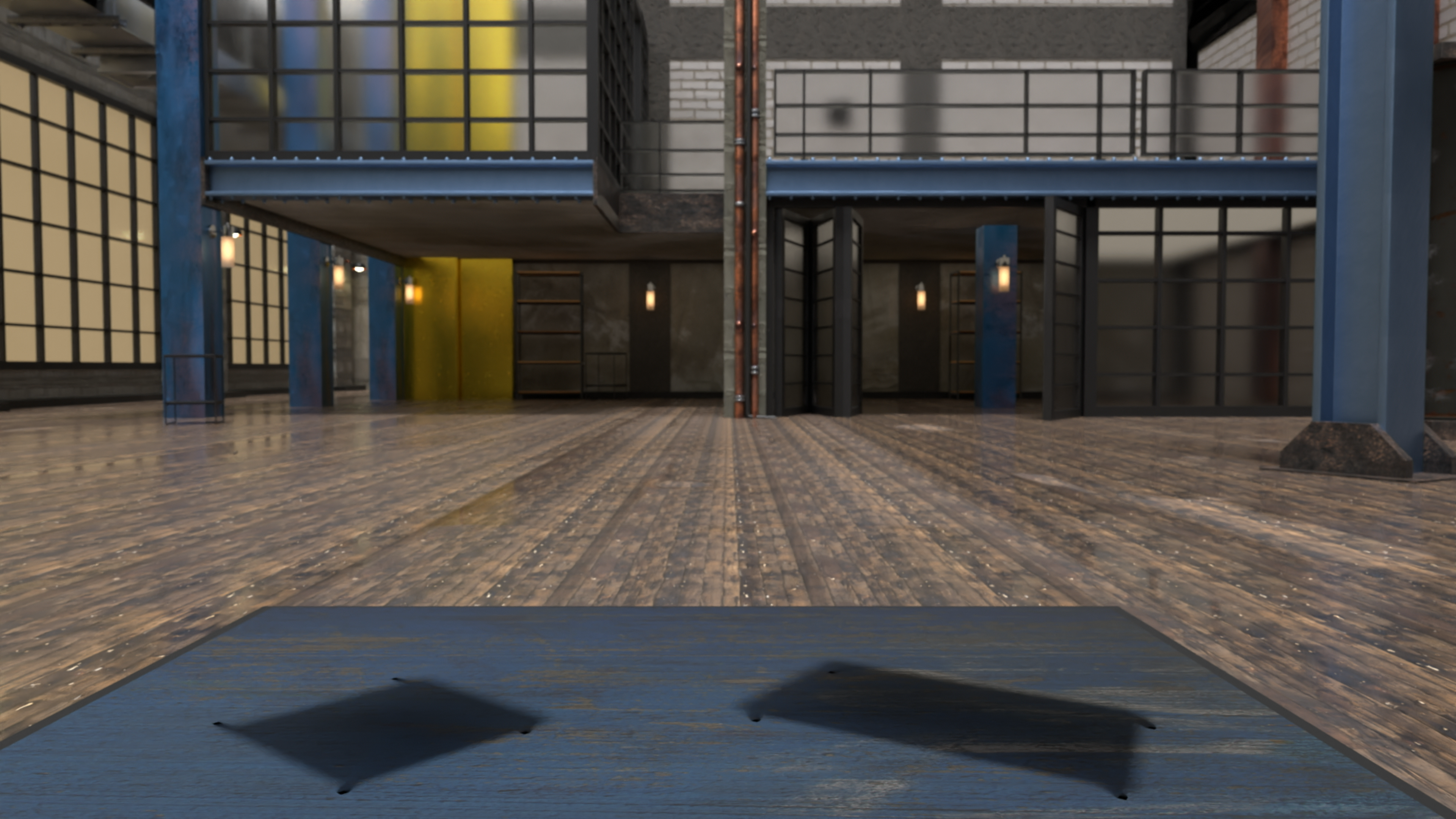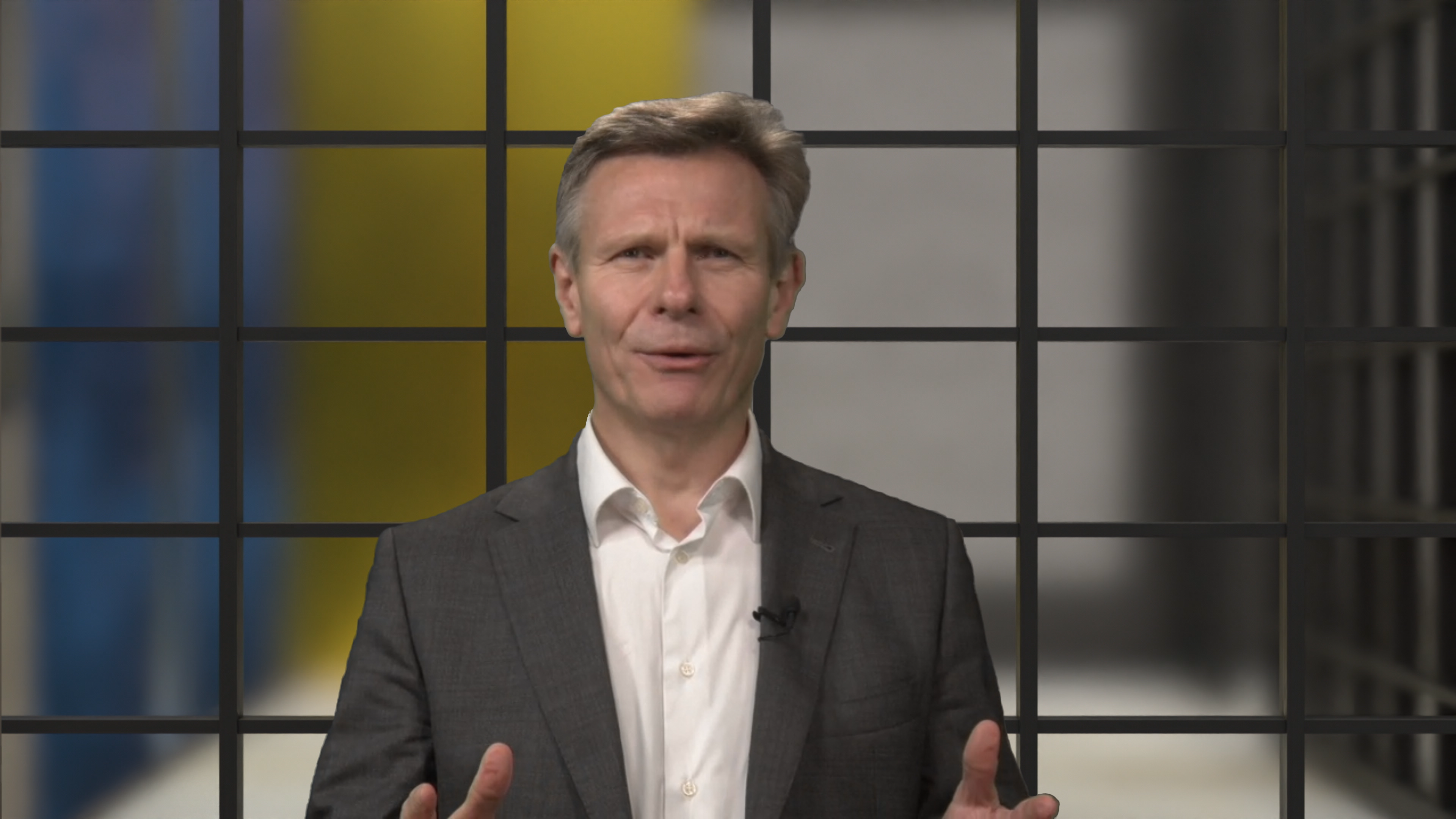 'Eurosport Style' Sports Live Stream Production
TVNF delivered a major 2-day live stream for Backyard Jam a.k.a. the Elite Men's and Women's National BMX Finals of 2022. With just a tiny three man crew our team provided live streaming packed with animated stings, live titling and scoreboard to the same production value you'd expect on channels like Eurosport. We are proud of what we delivered on a very tight budget as it rivals the production quality that traditional sports event companies deliver with just 1/3 of the resources they typically use.
Whacky Fake News!
Corporate events need to keep the troops entertained and boost morale. So it's a time to let the company culture celebrate with some tongue-in-cheek fun. So we were contracted by one event company to provide a mix of live event camera resources as well as help film and edited some spoof news stories. To create this we set up temporary green screen studios at two locations and for scenes in a TV news studio linked to on-location news reports and their very own weather man!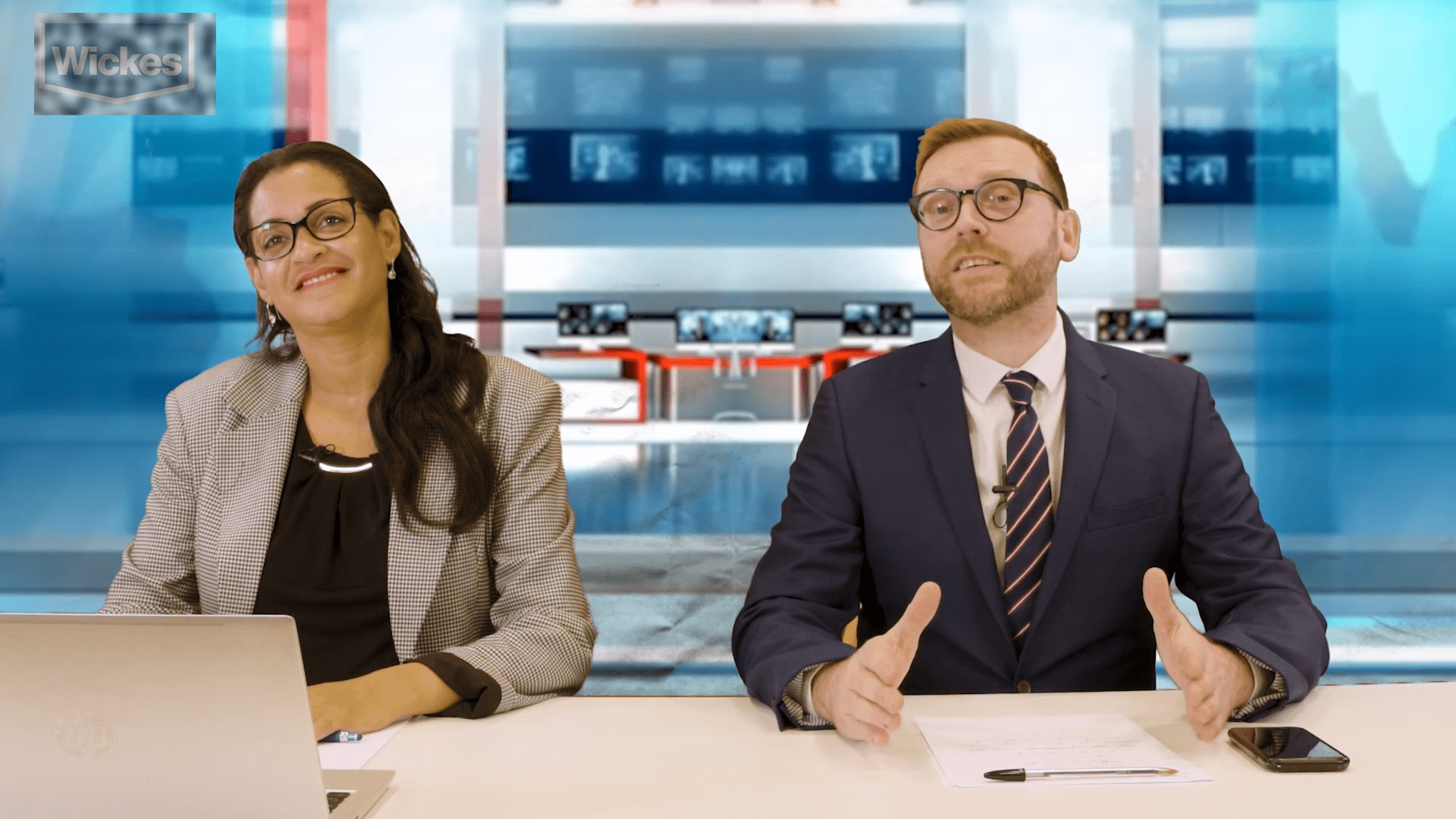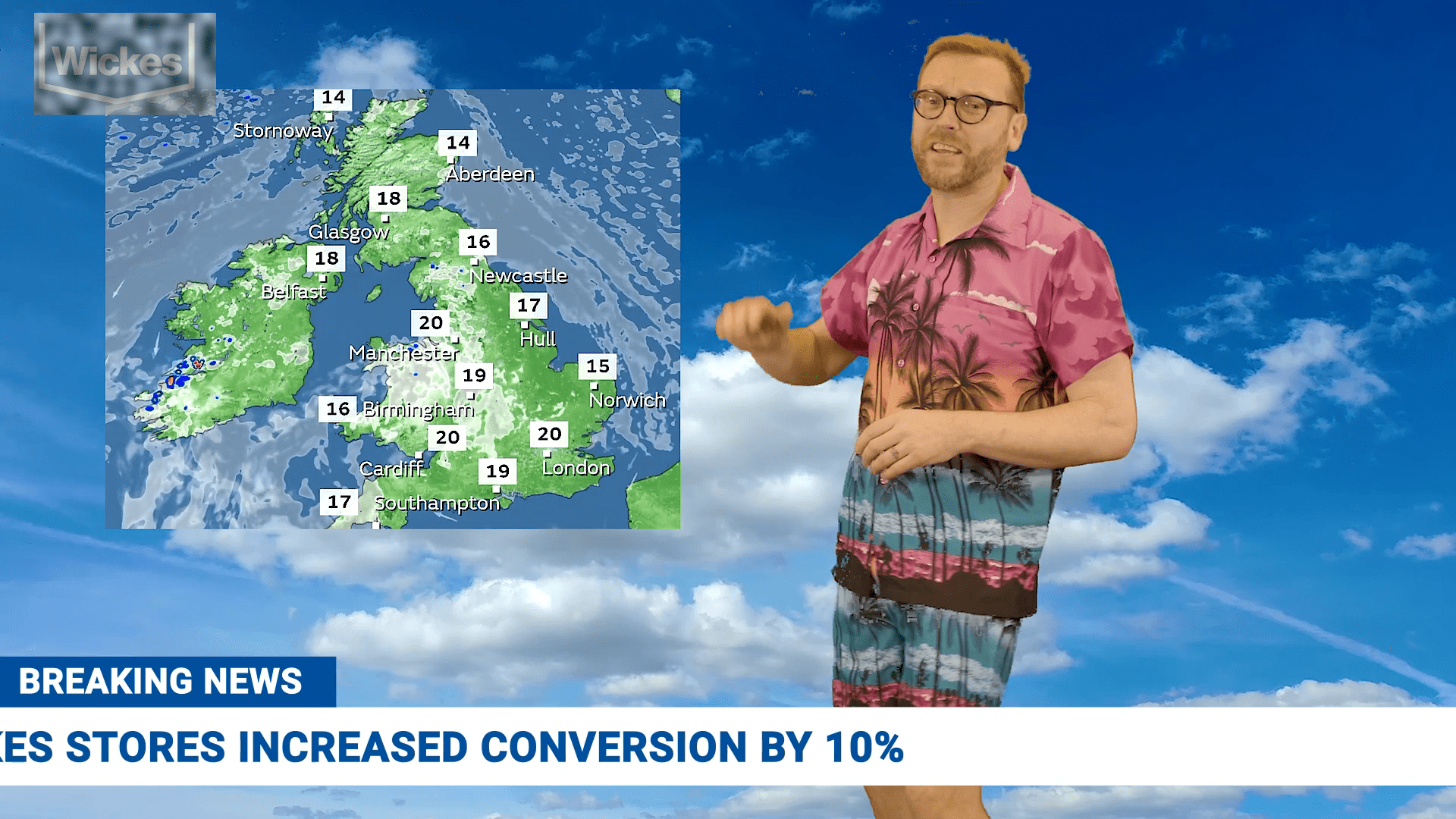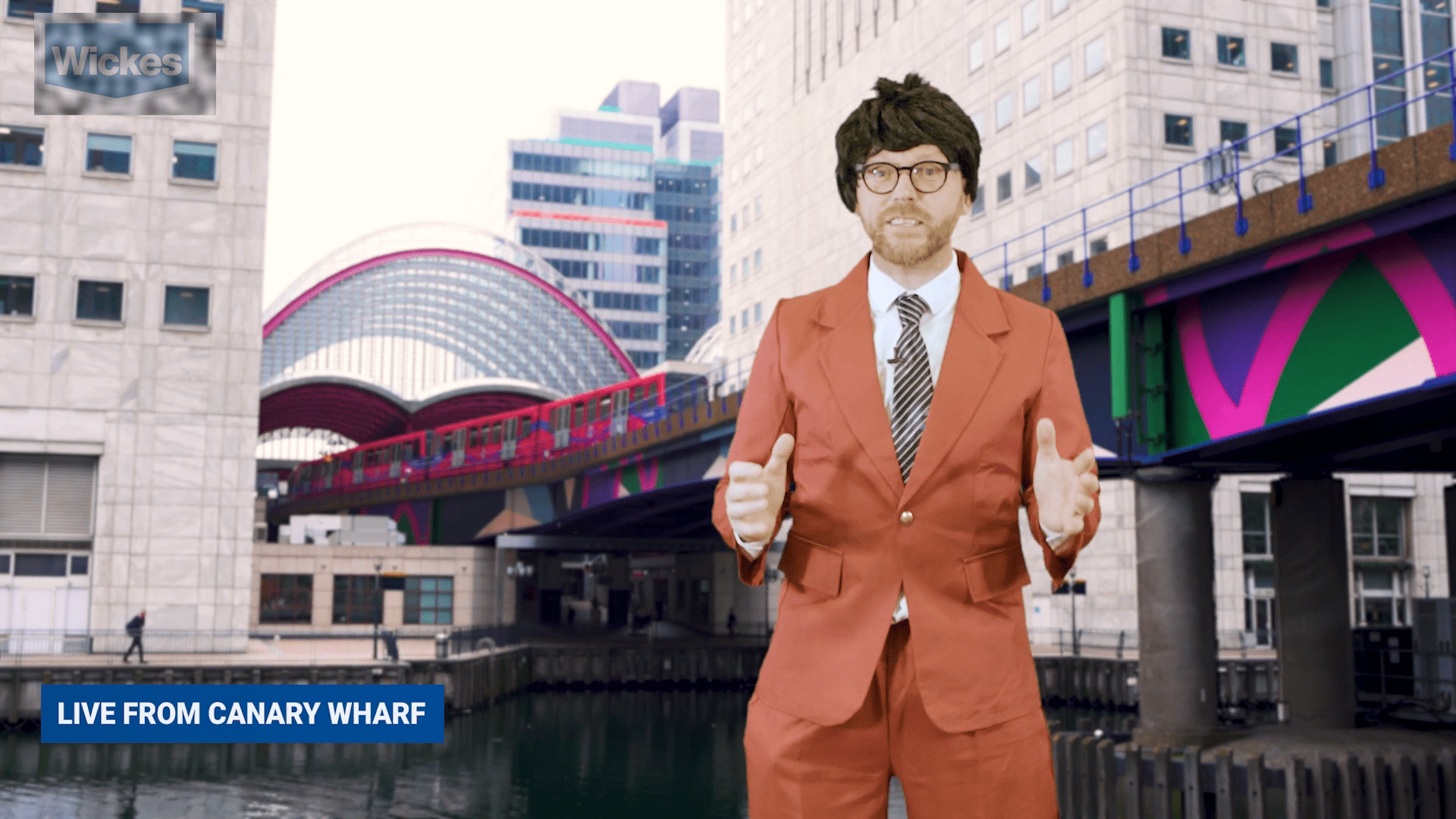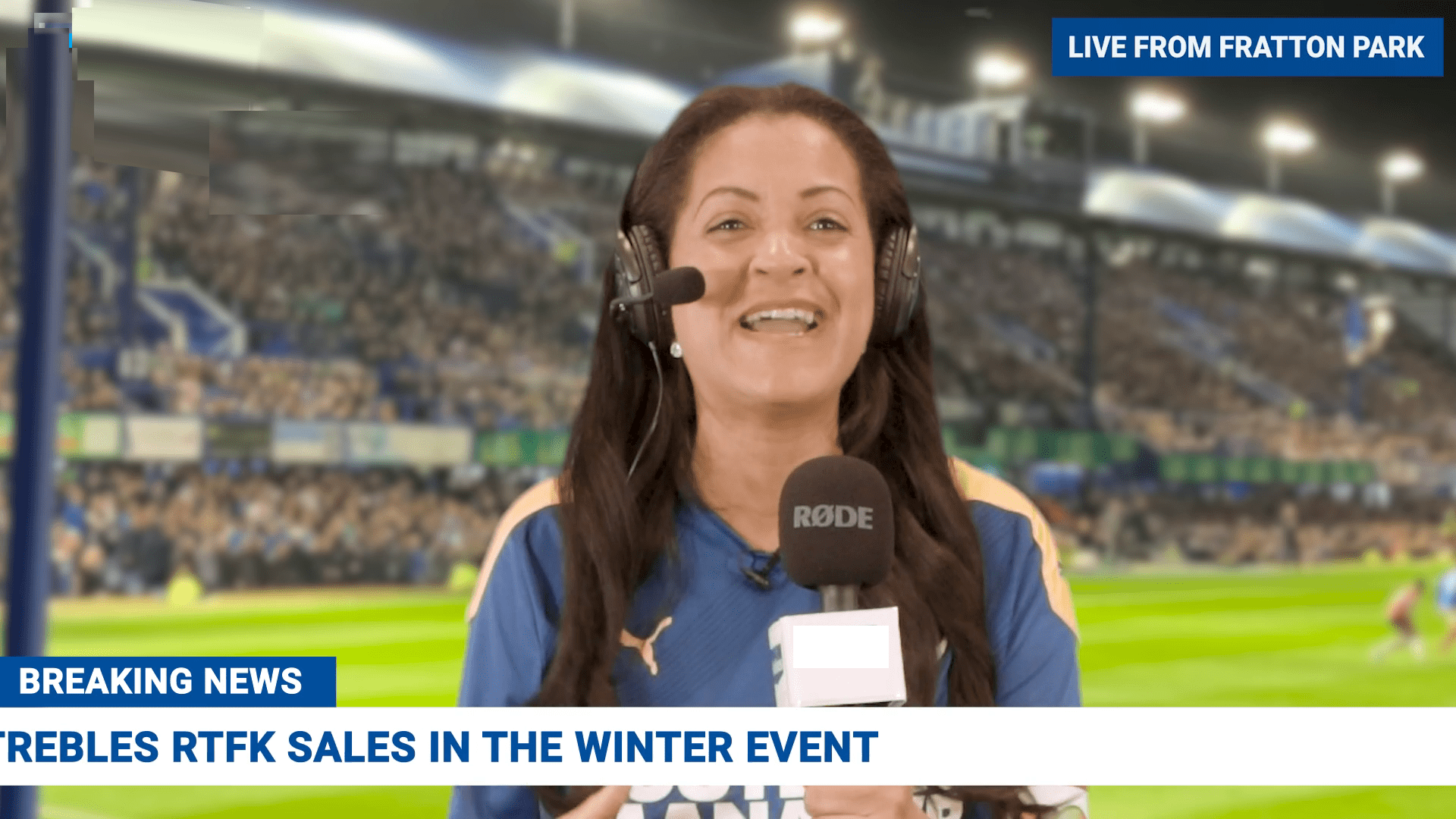 Live & Pre-recorded Virtual Event Production
Virtual events are now a vital part of our post-lockdown world. We have been providing a one-stop service for a major specialist events company to produce high-quality, dynamic-looking virtual events, create the graphics, doing pre-recording of some sessions, and hosting and manage the live production with the client and guests.
'MTV Style capture of major festival events campaign
TVNF worked throughout the Summer helping Riot Labs educate young people on how to use their eco-friendly Vapes to quit smoking.  The videos we created were designed to engage with an 'MTV style of production and be part education, part events capture and we also worked on creating stunning animated video displays for their trade show exhibition stand.
What could we do to help your events add dynamic customized content to power your events?
Book a video consultation to discuss ideas that can excite and entertain your clients.
Call us on 01908 968350 or email info@thevideonewsfactory.com.