TVNF Strengthens Our Management Team
We are delighted to announce that David Crabb has joined the management team as a Non-Executive Director to advise on our expansion of managed services in 2021 and beyond.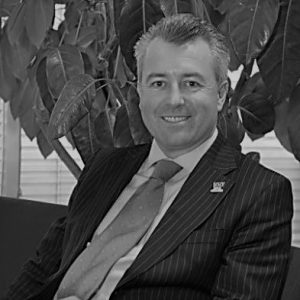 David has been CEO of 3 companies, Parkhouse (Recruitment £57M), Cambridge Online. TVNF Founder John JP Allard first met David back in 2013 when he became one of our first major technology clients.
Systems (IT) and Feedback PLC (Medical Devices), recently as NED for SwipeIN (Tech platform startup), YouSoft (Experiential platforms), Workforce (Recruitment) and Green Duck (IT) now incorporating LabSec (Cyber Security and Source Code Studio (Software).
His experience of building successful growth and exit strategies plus his knowledge of our history and values make this a specially important appointment and role that promises to help transform and accelerate our success.