FAQs about TVNF Event Live Streaming
Curious to learn more about our livestreaming capabilities and how we are the right company for you?
What entry-level pricing do you offer and how do you cost productions?
"Our base hourly for trained professional services is £65+VAT and expenses and this includes camera, live streaming equipment, set up to your preferred streaming account and insurance.
Small live streams with static camera positions can be managed by just a single operator and our minimum charge is ½ a day (4 hours) on location plus 2 hours of setup and planning.
If you need a dedicated streaming service setup, we can provide this for £130+VAT and include multi-channel streaming.
To cost up larger events we can add extra staff at the above hourly to cover, e.g.:
· Adding extra cameramen to track moving shots
· Adding a sound desk and audio technician.
· Adding a secondary video mix and production engineer for on-stage vision mixing.
· Autocue operator
· Doing pre-production of animated graphics and clips to play."
We can also provide junior staff at reduced rates for roles such as runners or assistance with autocue operation.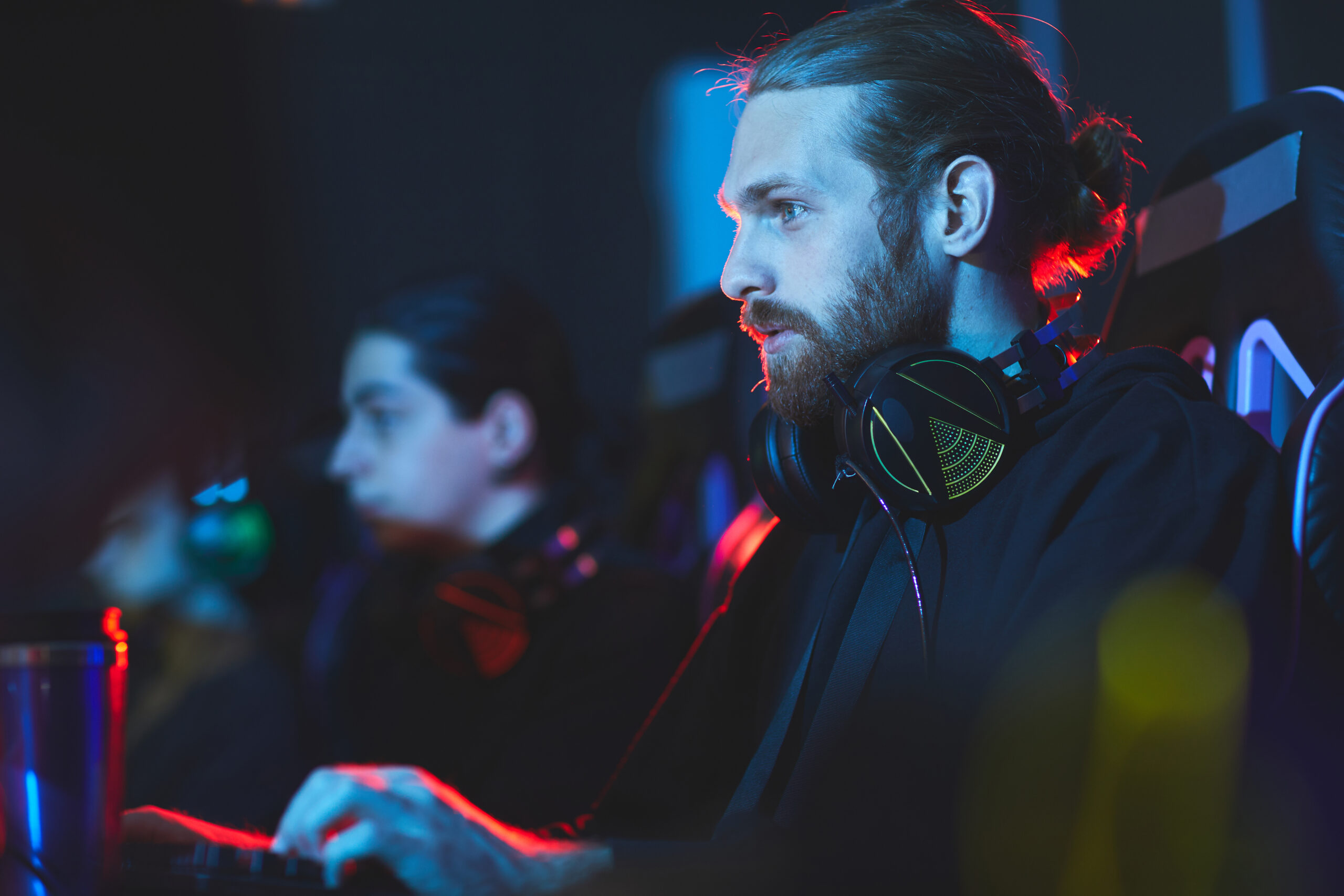 Can we mix your livestreaming staff with our staff?
Yes of course. Many livestreams require multiple skills, extra cameramen, sound engineers, lighting technicians, autocure operators and runners. You can work with us in a flexible manner and combine hire of our systems with just the TVNF staff you need and bring your own team alongside us.
We are happy to work as subccontractors, or just hire our systems and cameras. Or you can ask us to take the lead and responsibility for the entire production, training and supervising yours and other staff.
Do events company get the above at 'Trade Rates'?
"Yes, we are able to offer a special Trade Rate. It's negotiated based on the level of commitment for regular use.
Naturally, if you book us 10 times a year you will get a higher rate of a discount than if you book us for just twice a year."
What UK locations do you cover – and how do you cover expenses?
"We are based in central England and can cover all the UK and Ireland, but our usual zone of operation is from Sussex/Kent northward up to Leeds and Liverpool.
Mileage is charged at 45p after the first 20 miles, plus any Tolls. For journeys that take more than 1 hour to and from our base in Milton Keynes we charge £20 per hour per head for travel time to projects and if accommodation is needed we use Airbnb to keep expense cost down.
For smaller projects we can take a compact rig and travel by train.
This means we can get to places like Manchester in less than 2 hours, or London in less than one hour."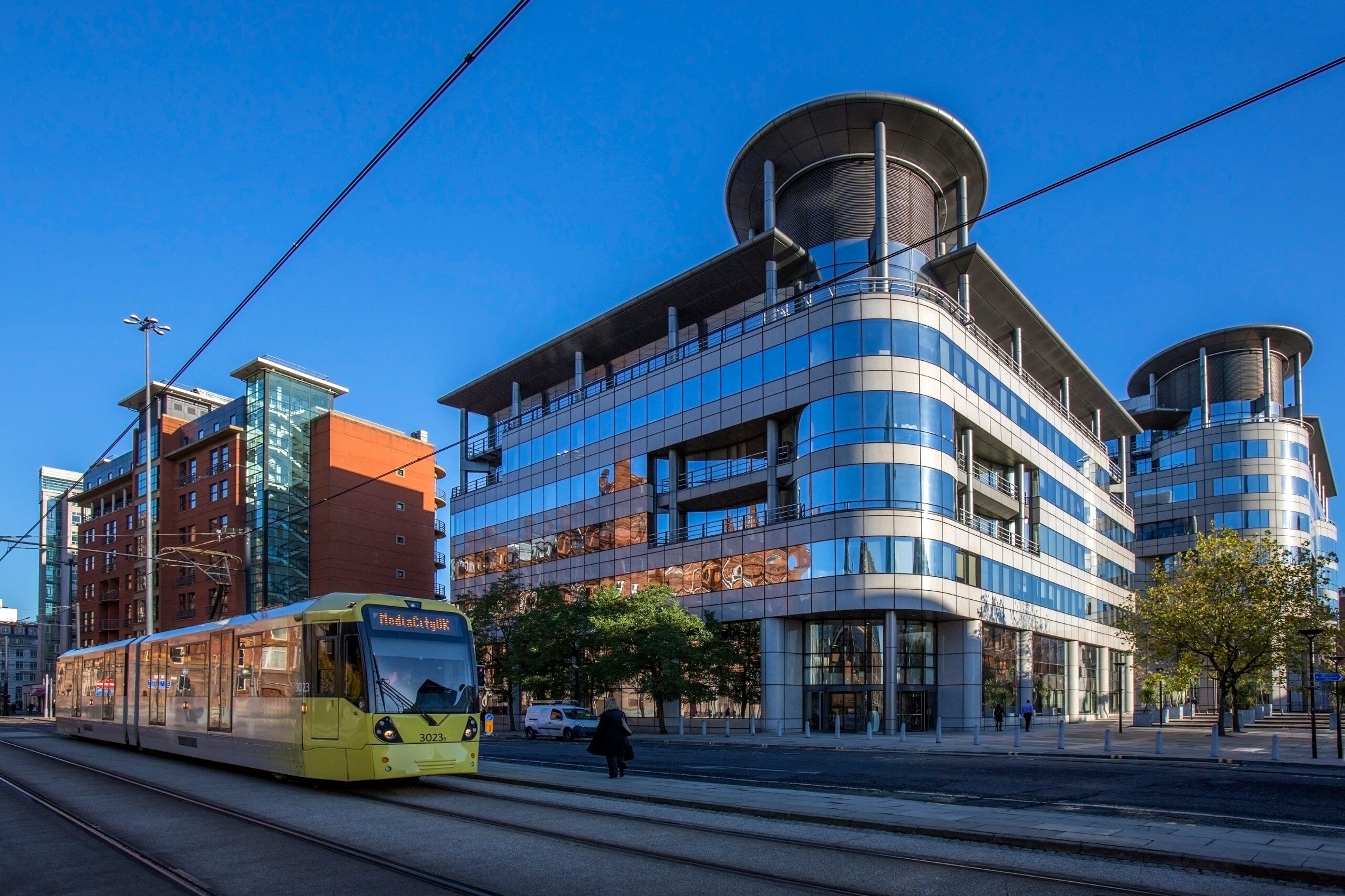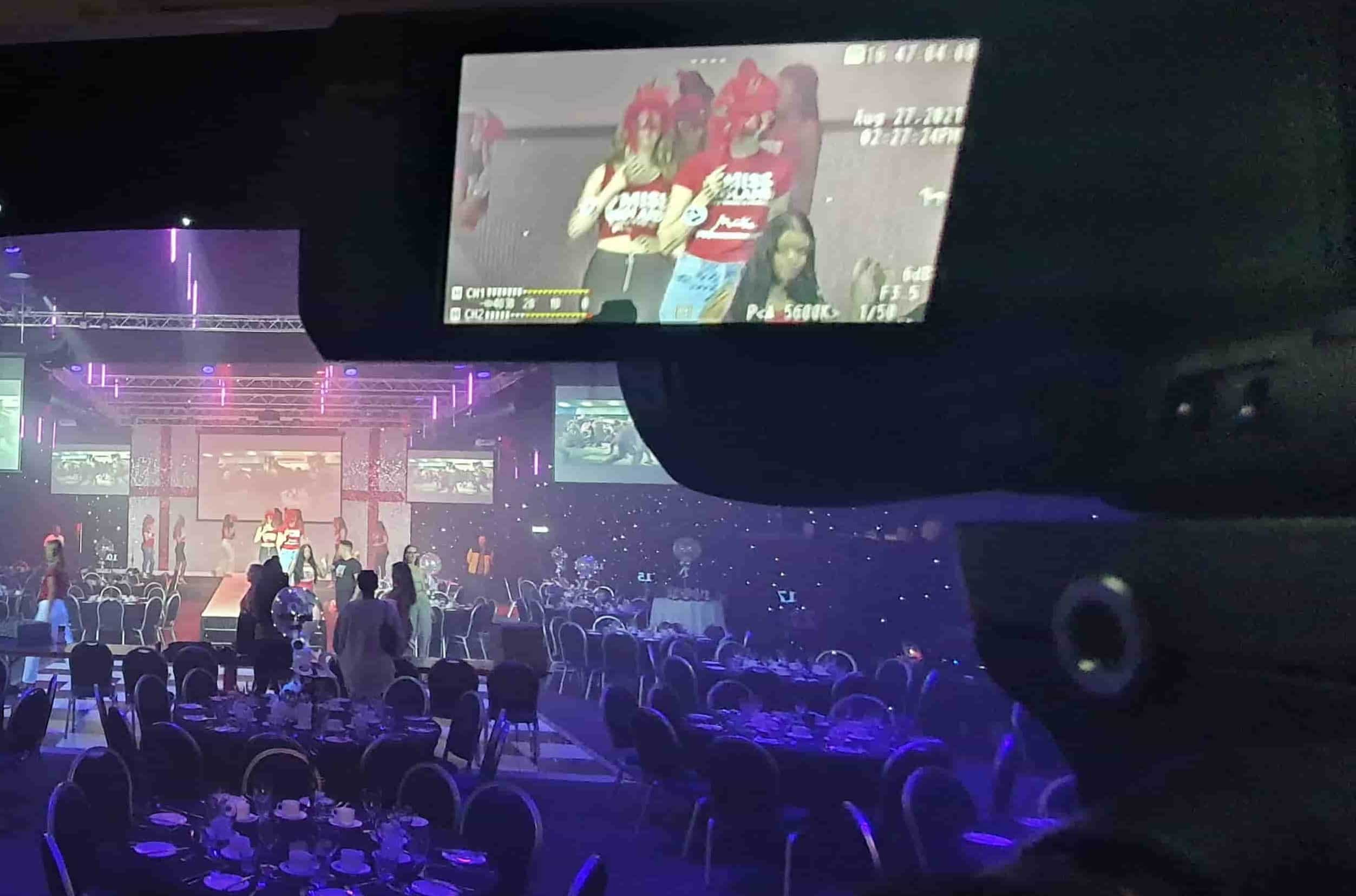 What have been your biggest projects to date?
"We delivered a 6-part 2 hour series for Farmer Weekly at various UK locations including use of mixed media and audience polls. We have created two major live streams for the Miss England Grand Finals."
What range of livestream production capabilities do you have?
"Our services are split into two, on-location or studio-based.
For smaller on-location productions we use the Blackmagic Extreme and this provides connectivity for up to 8 HDMI wired cameras, ISO recording.
"For large on-location productions, we use the NewTek TC Mini which uses NDI camera networking and this provides for much more camera coverage and connection to third-party video mixing systems using the NDI protocol so we can cater for events where several different production teams are covering other parts of the event and then bring the productions into one unified stream".
With Livestream studio production, we use the NewTek Tricaster and a high specification green screen studio with a 3-metre stage sufficient for up to guest. If clients need a larger studio we have one in London and a 6-metre wide studio based at one of our clients in Milton Keynes which we built especially for them. This can be hired and has a superb events space."
Can you deal with covering more than one stage or videoing arena?
"Yes, we can for simple extension of coverage use remote cameras away from the main stage.
For more complex productions, e.g. a major sports or music event we can use NDI to link in other video production teams into a master production of the Livestream, e.g. allow switching from the main stage to another stage."
Can you run prerecorded content and mix it with live?
"Yes, this is standard work for us, we recommend the Newtek Tricaster for this type of production."
Can you Livestream in 4K?
"Yes, we have invested in both camera and streaming equipment to handle 4K. We will also provide a free check on your on-location internet bandwidth to ensure this can cope with the transmission."
Can you integrate remote guests with live stage production?
"Yes, we have lots of experience with all the major platforms, such as Team, Skype, and Zoom. We can provide specialist equipment so the on-stage guests can see the remote guests on a monitor. Audio management to ensure there is no feedback or echo issues and coordination of guests waiting to come on air."
Do you provide presenters and hosts and at what costs?
"Yes, we have a large range of experience stage and TV presenters rates are typically £350 for a half-day and £550 for a full day, plus expenses"