Thank you to all the stars on the new Miss England TV
Over the last 2 months we have had the pleasure of working with Miss England to create Miss England TV.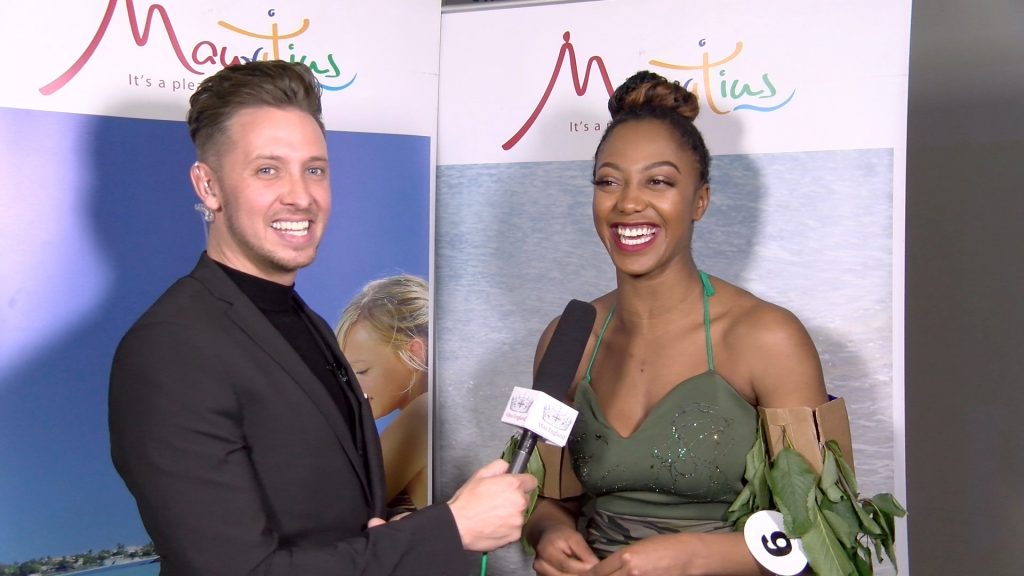 We began by livestreaming the Miss Leicester Semi-Finals, then went to the launch of the finals in Newcastle and over the last two weeks have run a fantastic competition to find the top Miss England TV Presenter.
We just want to say a huge thank you to all the great people we have meet and filmed, to all the sponsors who backed the competitors and especially the 20 brilliant contestants in our first ever Miss England TV Presenter Competition.
You can see and vote for the 2019 Miss England best TV presenter on the Miss England Competition website.
On the 1st of August we will be streaming the finals out on Facebook and YouTube.
Miss England TV has truly arrived and we are planning to run the service throughout the year, so subscribe and stay tuned.