The Video News Factory, already established as a leading Milton Keynes leading video production and marketing agency in partnership with one of MK's newest centres of Innovation managed by SPACES successfully launched a major new event for MK's community of Innovators.
The opening theme 'Building a happy innovative organisation' was presented by Dr Susan Izadkhasti and supported by a superb guest panel consisting of Shoosmiths Solicitors, Xero, accountancy firm Advalorem, and advertising agency Uptown Style.
The opening event was exceptionally well attended with nearly 50 attendees.
Future events, podcasts, and a community news channel are being planned featuring the best of all activities related to Innovation across MK.
The aim of MKi is to bring together all of the brilliant centres of innovation, and those who support them including Universities, investors, consultants, professional service providers, and other networking groups, providing an overarching knowledge-sharing, publicity, and PR network.
The MKi network will be supported by over a decade of experience by TVNF in working with technology companies and media creation with a range of membership options managed by Patreon ranging from free to content creation sponsors.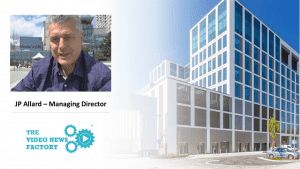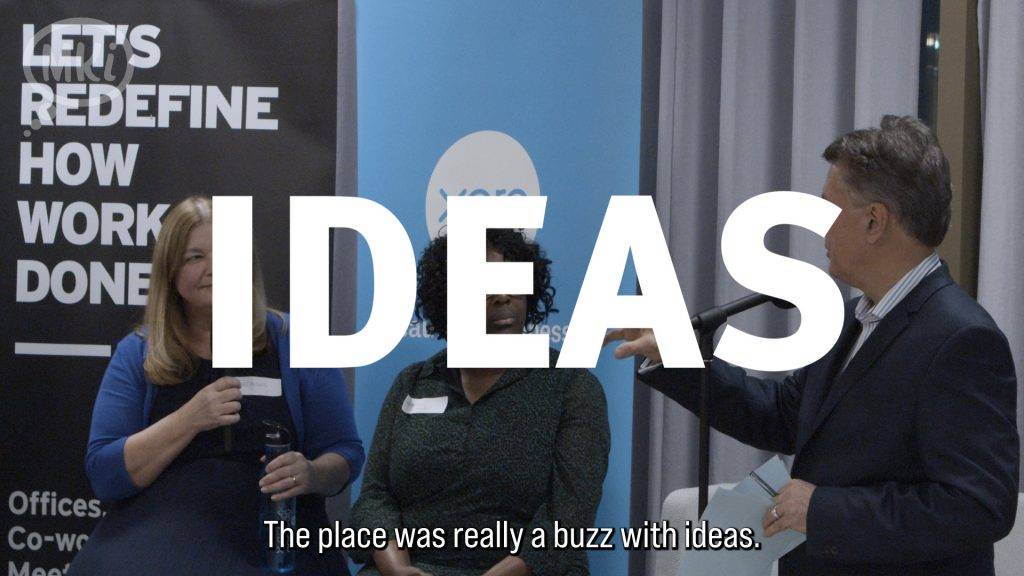 JP Allard, Managing Director of The Video News Factory said:
"With half a dozen Universities, science and technology parks, several new business hubs, the new East-West railway connecting us to Oxford and eventually Cambridge well over £100 million of private investment has come to into MK this year alone. But we have no real way of knowing with ease who the movers and shakers in innovation are because of our famous Grid Layout fragmenting our communities. The job of MKi is simply to make it super easy to join all the dots together and connect those with ideas to those who can invest and help them."

You can partner with us and play a leading part at our events with a seat on our expert panel discussion and future podcasts providing expert support on finance, product design, marketing, investment, and legal matters, helping our members to better navigate complex challenges and grow with confidence.

We're keen to find those who want to play a leading part in our media network, help us serve, and direct members to the resources, investment, and knowledge essential to success.
We have two panelist slot at our next event, scheduled to be on the 13th of December at SPACE, 100, Avebury Boulevard. This session includes an opportunity to promote thought thought-leading 5-minute talk on innovation in MK, and then be part our our expert panel. The session will be captured and promoted on our social media and Patreon site. Post messages of interest here.

We are also keen to join forces with partners willing to help create media to share innovative knowledge and expertise across MK.

Sign up for free, or choose to be a Patron as an MKi content contributor or Thought Leader. Let's collaborate and embark on this exciting adventure together!