The future of Post-16 student recruitment is here
The pandemic has forced all sectors to consider the merits of moving more marketing and promotion 'on-line'. The traditional Open-Evening has been challenged by lockdowns. The question is could a 'virtual showcase' be created to replace and augment student Open Evening recruitment?. The answer is 'yes' and we think it we have a game-changing approaching which we call Virtual Post-16.
TVNF has brought a decade of experience and solved this problem in how to integrate video with digital platforms to replace reliance on traditional time-consuming Open Evening events. Here's what we deliver;
We work with any type of existing website to showcase and attract students with video-rich content.
Able to combine website design, GDPR compliant forms workflow, video, animation, live streaming, photography, and 360-degree tours to create the ultimate showcase for your School or College of FE.
We'll even teach your team how to write perfect pitches and present on the camera with confidence.
Provide simple, fast, and affordable mass production of media.
Then give the extra support to help you build the best digital marketing communications strategies to land new student applications on your Virtual-Post-16 Hub.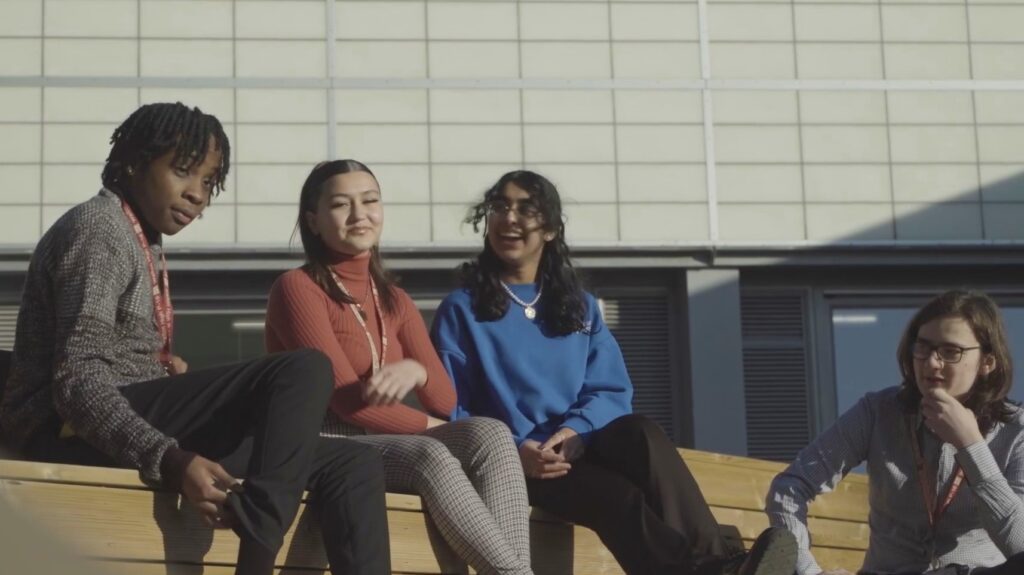 Proven to attract 30% more students to Post-16
2021-22 CASE-STUDY DEMONSTRATED MAJOR SUCCESS & BENEFITS
Our first major project covering 45 departments was designed and delivered in just 30 days.
Result = 30% increase in student. applications in just the first 60 days.
Delivered with minimal impact on management and staff.
Reduced pressure on staff for the need to cover Open Evenings
Operates 24 hours a day / 7 days a week
Marketing magnet to promote via social media, mobile, and email marketing.
Secure interactive application forms and workflow to help easily manage and track all inquiries.
Easy to update and enhance with any other media, links, or documentation.
Building on a decade of success working with education
Our experience of working with Education goes back to 2012 carrying our major projects for GEMS Education for both promotion and training. Other projects have included helping promote Milton Keynes College. In 2021 we worked with The Institute of Engineering and Technology's campaign to inspire young engineers and created an award winning video that gained over 650,000 views. Our most recent client is Walton High, Post-16 Academy, based in Milton Keynes. Here's what they had to say;
'Working with John Allard and his team at the TVNF has been seamless from start to finish. From our very first conversation, John used his extensive knowledge and experience to help us realise our vision of how we wanted to connect with prospective students and their parents. This enabled us to creatively showcase everything Walton High Post 16 has to offer' Rachael Read – Director for Walton High P16
'The project has been executed to the highest standard. The content created by TVNF is exactly what we wanted: modern, professional and exciting.' Michelle Currie – CEO of Walton High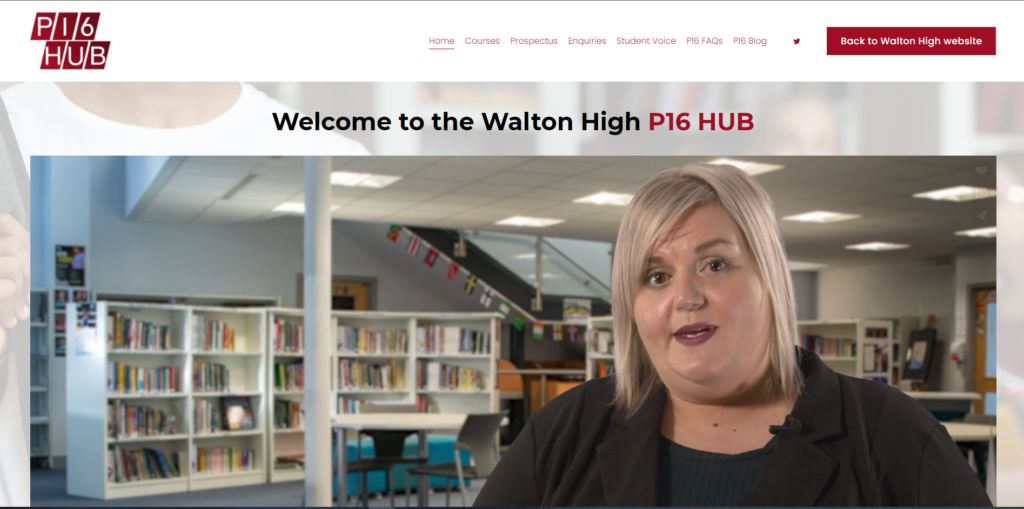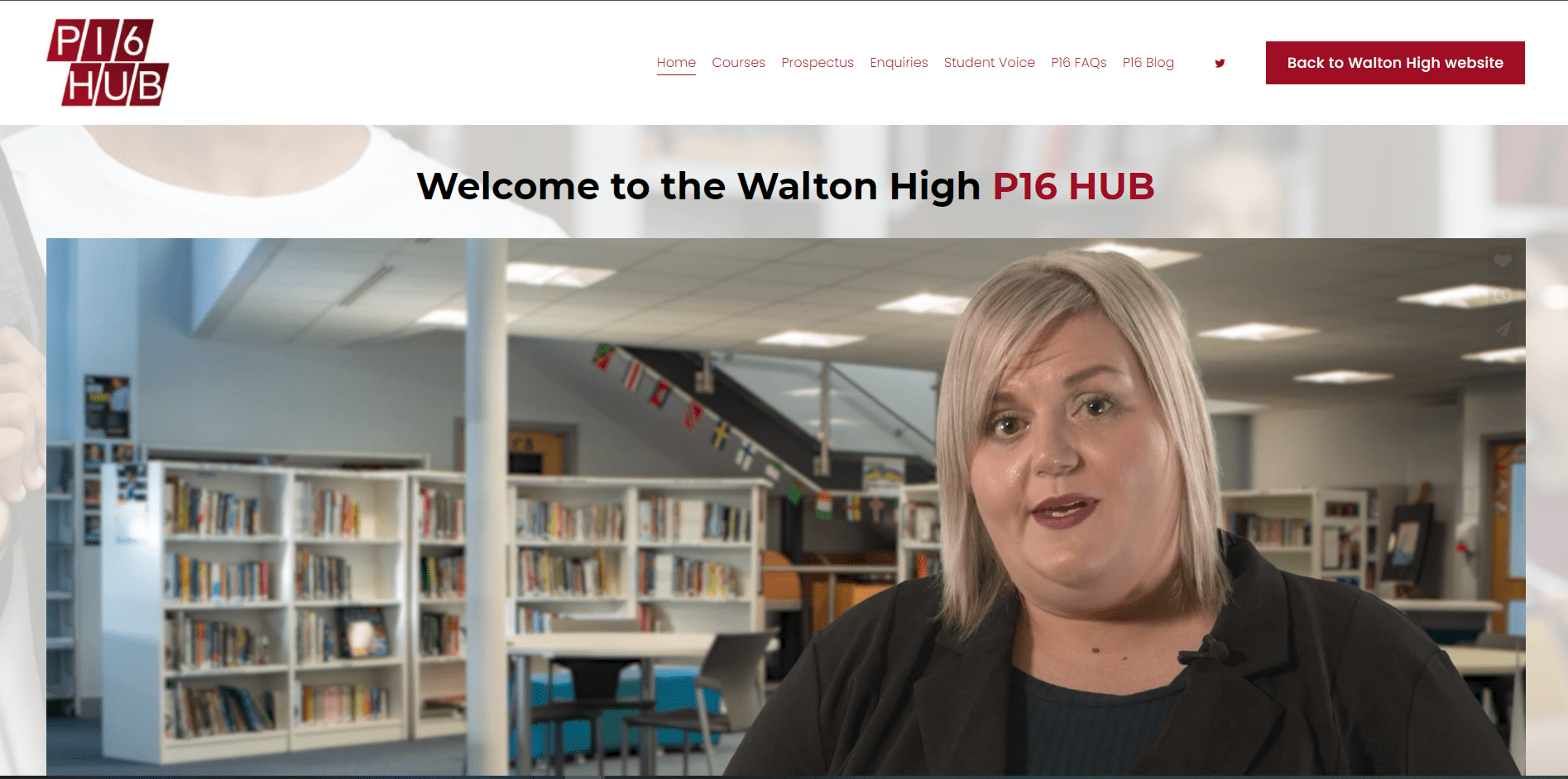 Announcing new advanced media for 2022
In addition to creating a Virtual Post-16 Hub packed with video tours and testimonials, TVNF will be adding:
Addressable TV advertising (Postcode and household-specific) via Sky AdSmart.
360-degree virtual tours.
Live-streaming launch events to social media.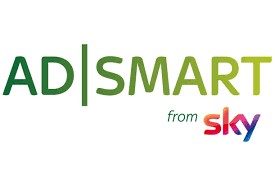 Act now, don't miss these end of 2021-2 financial year FREE offers
For new contracts signed before 31st August 2022 we're including these extra services:
A digital health check on social media, website technical performance, SEO, plus accessibility so everyone regardless of disabilities such as visual impairment using an award-winning audit tool to analyse your website against more than 1300 checkpoints.
One full day of on-location filming with free hosting of all videos on Vimeo.
Capture and showcase 3 scenes using 360-degree virtual reality.
Free TikTok and Instagram commercials.
Up to 100 high-resolution photographs.
Free access to a large library of videos and other stock media.
Free design of a localised TV advertising campaign on ITV or Sky using the latest advanced addressable TV campaigns which start from only £3,000
Plus 50% off live streaming services for any special event to help launch your 2023 student recruitment campaign.